Applying to grad school?
A workshop for students in the Faculty of Fine Arts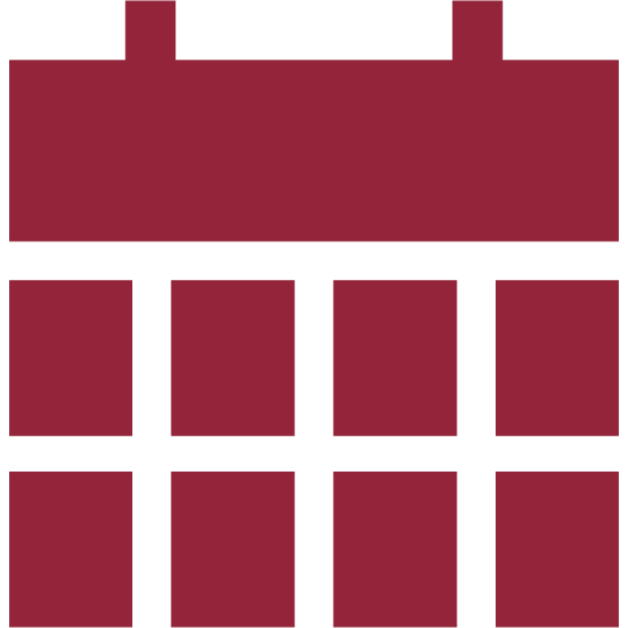 Date & time
October 9, 2019
10 a.m. – 11:30 a.m.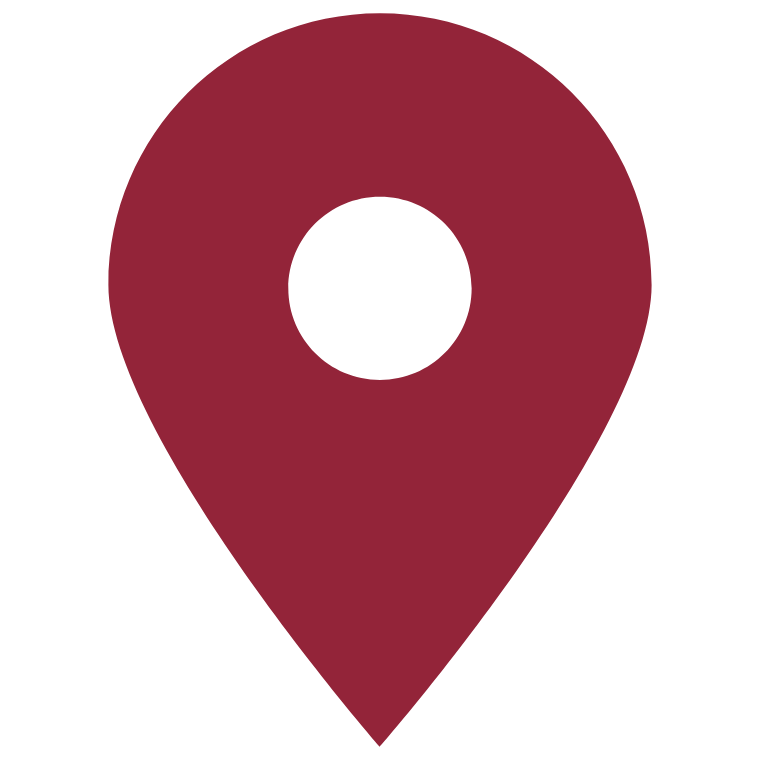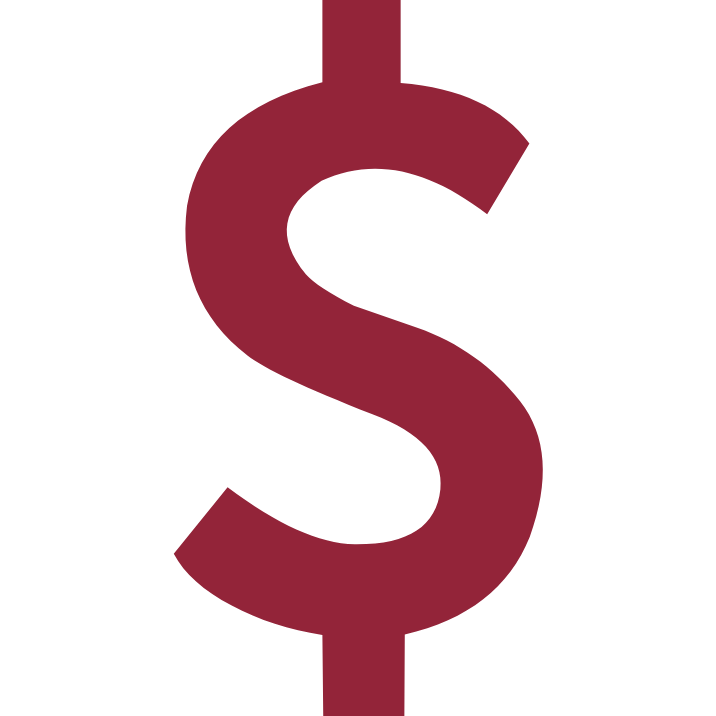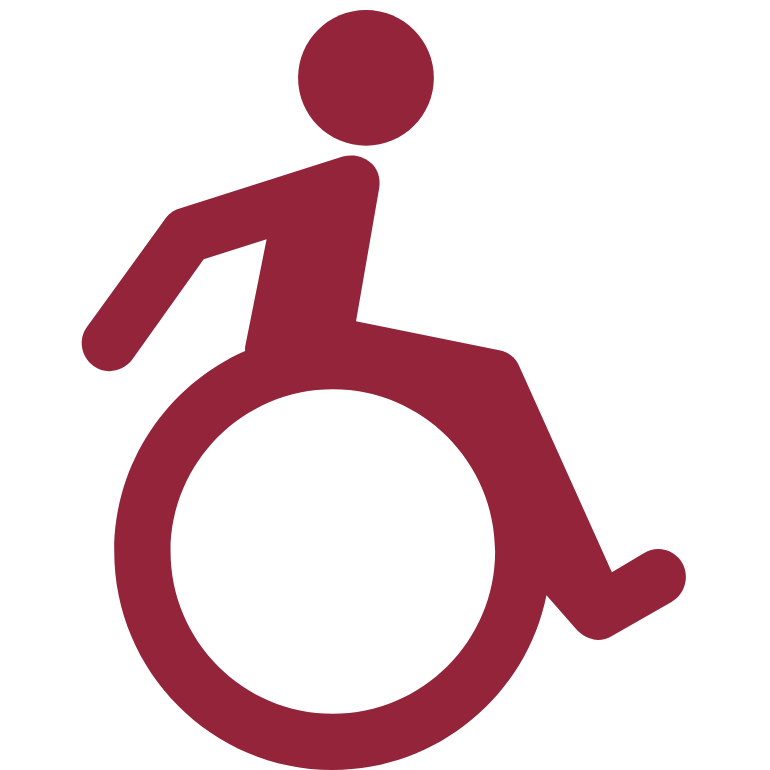 Wheelchair accessible
Yes
Speaker(s)
Steven Stowell
---
If you are a student in the Faculty of Fine Arts who is thinking of — or in the process of — applying to graduate studies, this seminar will provide tips and tricks for the process. From asking someone to be your referee to writing a personal statement, this workshop will help in your next steps to graduate school.
---
---