Study abroad, Information & orientation
Elsewhere: Fine Arts Field School Festival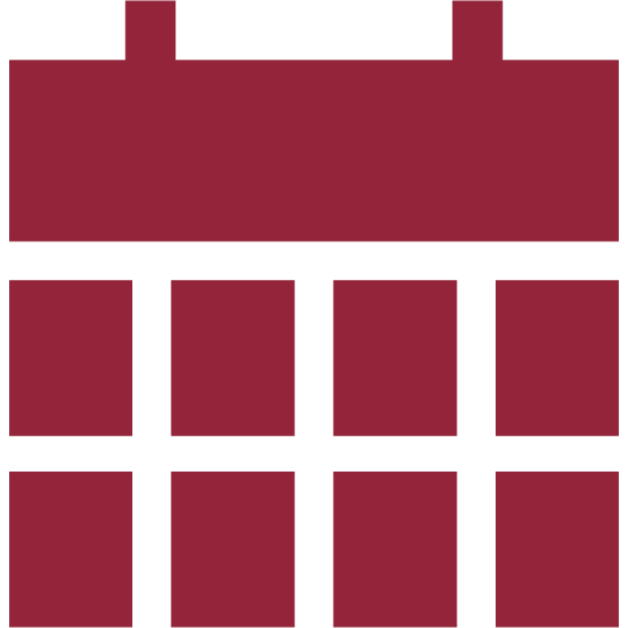 Date & time
September 12, 2019
12:30 p.m. – 3 p.m.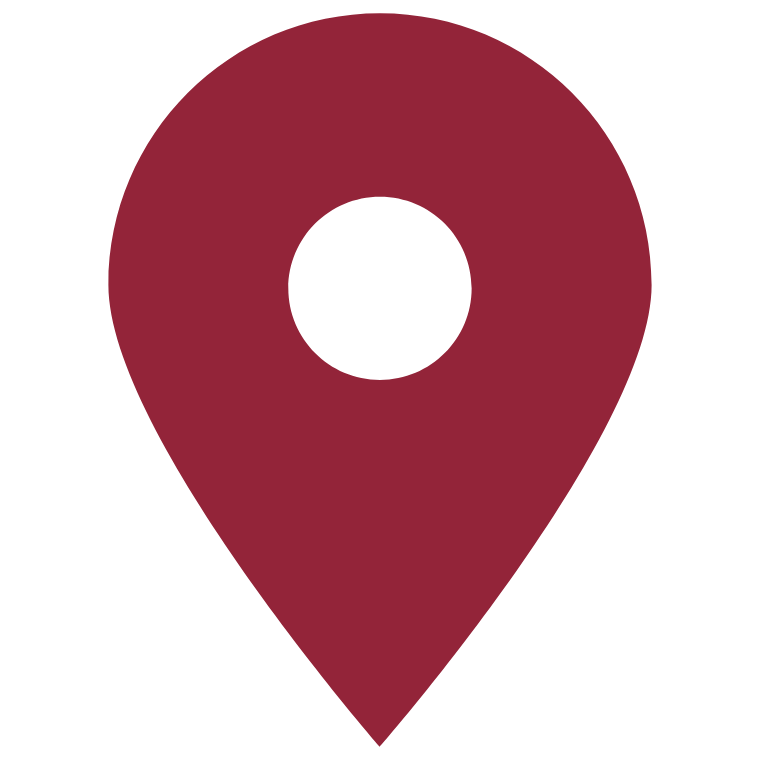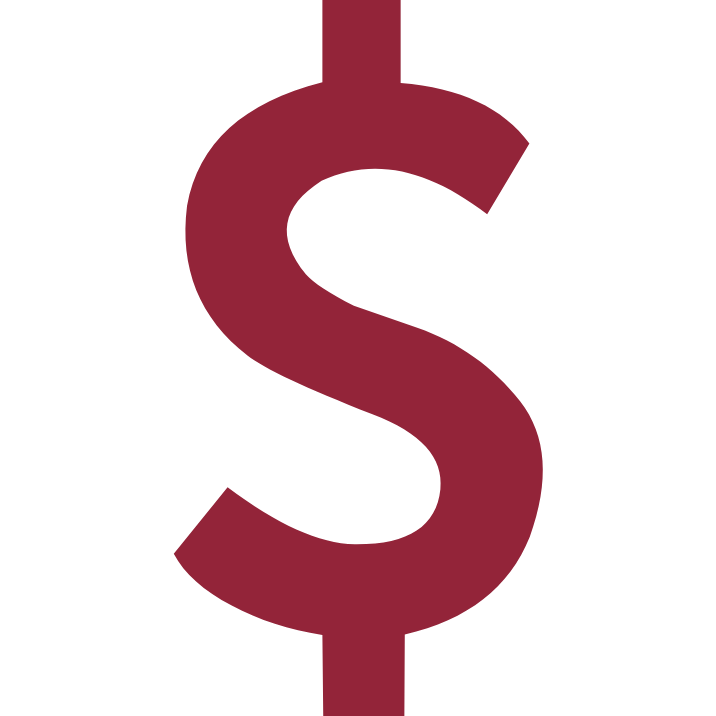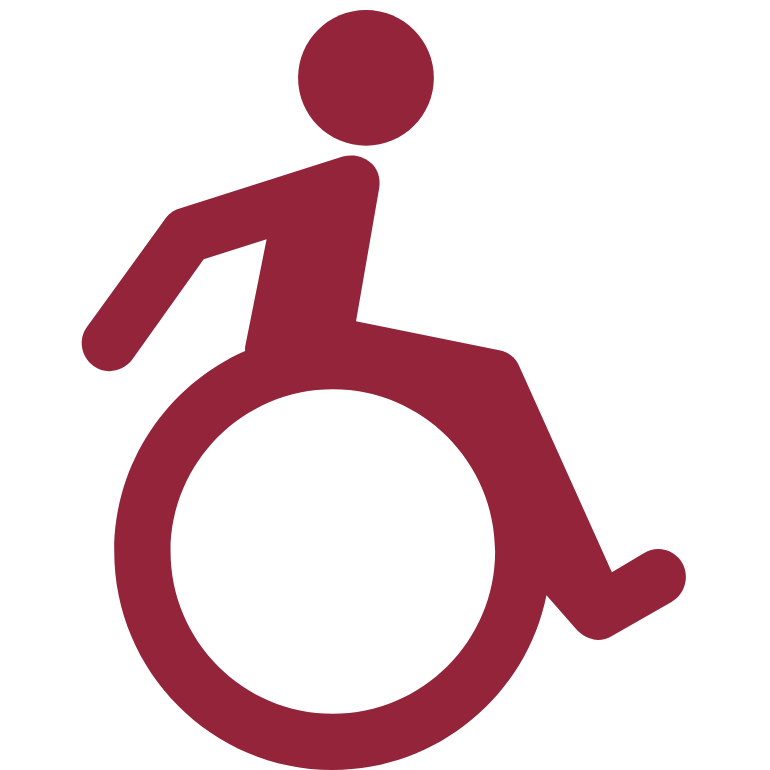 Wheelchair accessible
Yes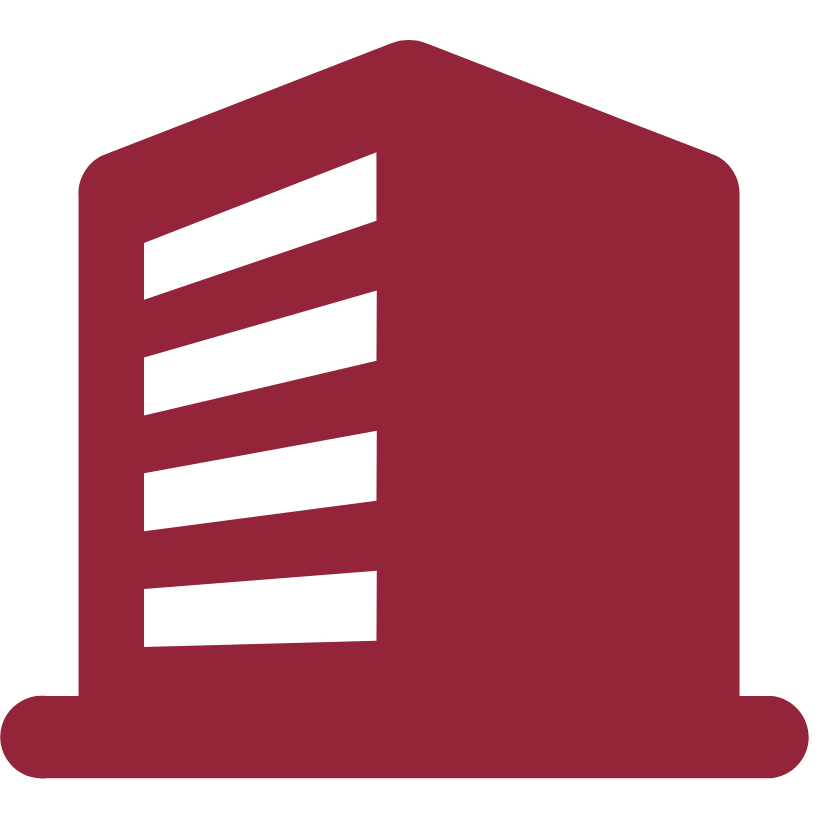 Organization
Office of the Dean, Faculty of Fine Arts and Concordia International
---
Come to a Faculty of Fine Arts showcase of international fine arts field schools held over the past two summers. Join us and take some time to talk with faculty and students (undergraduate and graduate) from a variety of departments, who took part in summer field schools in Denmark, Colombia, Japan, the Czech Republic and Iceland.
All students interested in attending a field school or any faculty member interested in starting a field school are invited to this sensory immersion into the experiences of our summer 2018 and summer 2019 field school students.
Thursday, Sept 12th
12:30 – 3 p.m.
EV Junction and EV 2.776
Light refreshments will be served
Schedule
Dean of Fine Arts Rebecca Duclos will introduce the faculty leaders and student groups

Short performance by electroacoustic students from the 2019 Colombia trip

Plenty of open time to talk to students, faculty and administrators about their field school experiences
Invited
Faculty members, deans and chairs from all Faculties

Students from the Faculty of Fine Arts
Organizers
Perla Muyal, Academic and Retention Counsellor

Erica Howse, Office of the Dean, Faculty of Fine Arts


Maral Abajian, Field Schools, Concordia International
"I believe that as many people as possible should take advantage of this great experience. As long as you are free-spirited and ready to improvise your days and explore the world around you in Colombia, you will have a great experience." says Andrew McCafferty, undergraduate music student.
"Doing a Field School in a centre made for artist residencies was perfectly suited for the program course and activities. The facilities were superb to host us and allow us to produce work in the way that best worked for us. For example, I am a night owl and I had no problem staying in the studios until 2am. It was a great learning environment: we were comfortable and at ease in the space while having access to new things to try such as wood and soda firings. Moreover, the destination also hosted artists and workers from elsewhere in the world with whom we exchanged knowledge and techniques," says Clara Micheau, undergraduate studio arts student.

"This experience definitely taught me a lot about how stage design gains its form around the world and how Canada locates itself in this competitive art world. Each workshop, show, exhibition, talks, connections, and experiences lived during the PQ has reaffirmed why I want to do what I choose to do. It was my first time at the festival, but definitely won't be my last one," says Marcio Paulino-Silveira, an undergraduate Theatre student.
---