The finance industry of tomorrow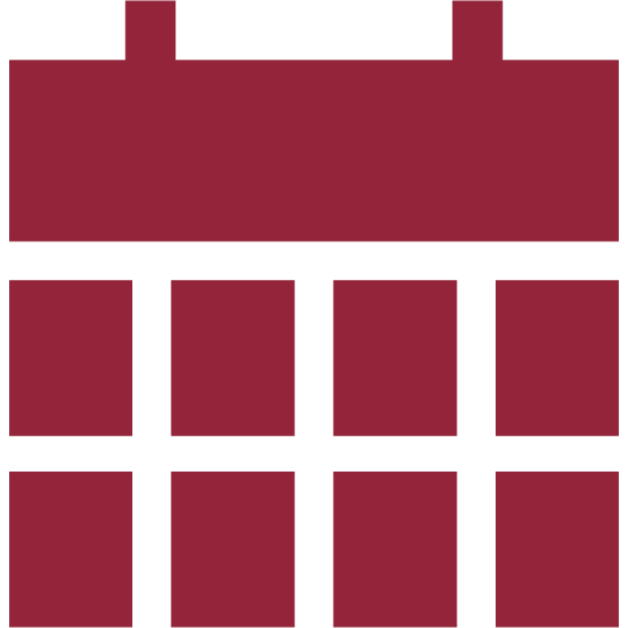 Date & time
September 19, 2019
3 p.m. – 4:30 p.m.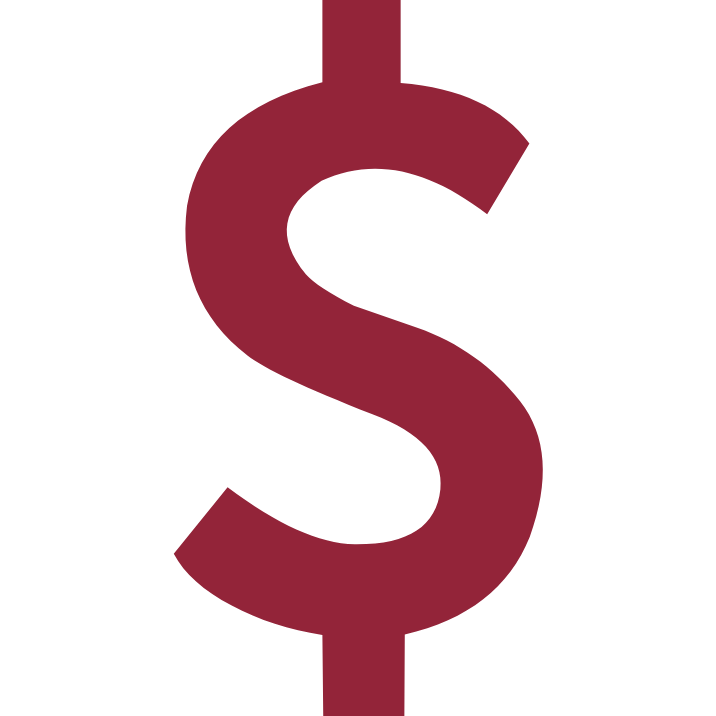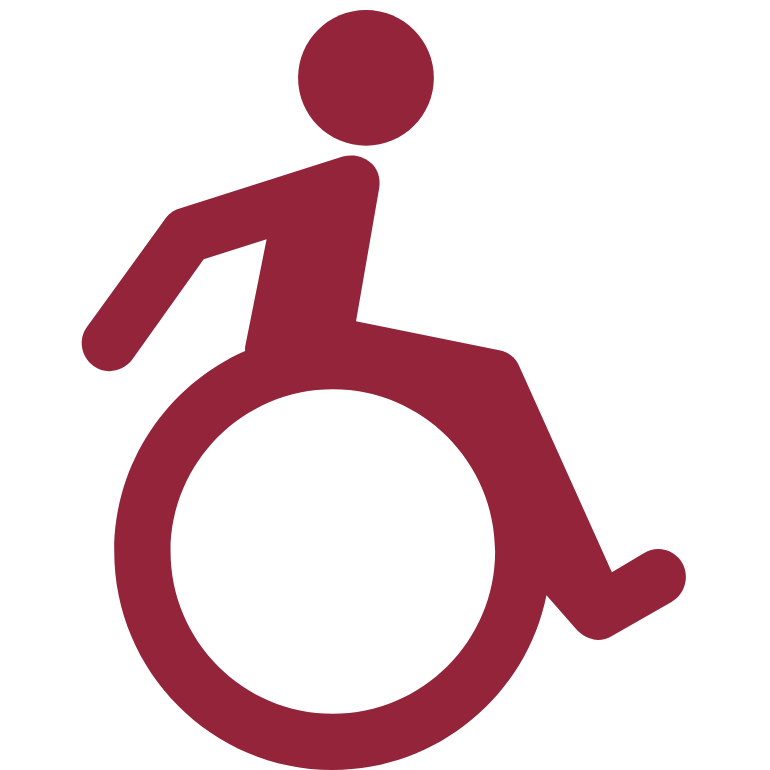 Wheelchair accessible
Yes
Speaker(s)
Philip Barrar, Melissa Pauleat, Amy Pollard and Federico Puebla
---
Finance is changing! Discover the jobs available in fintech and how you can create your own startup.
Financial technology, commonly known as fintech, is becoming a hot topic in Montreal and around the world. Already an international hub for artificial intelligence, Montreal is quickly being recognized for the quality of the fintech companies being produced.
The following speakers will discuss what the finance industry will look like and why Montreal is the place to be:
Philip Barrar, founder and chief executive officer at Mylo
Melissa Pauleat, vice president marketing at Mobeewave
Amy Pollard, strategic investments at BDC Venture Capital
Federico Puebla, director of open innovation at Desjardins
Come discover what fintech is all about, the job opportunities available, as well as Canada's largest open-innovation competition, the Cooperathon, where you can launch your own fintech startup.
Fintech Cadence is presenting this event in conjunction with its sponsors, Cooperathon and Croesus.
---
---