Jasbir K. Puar: "A No-State Solution: Palestine and the Question of Queer Theory"
Inaugural Lecture of the Interdisciplinary Studies in Sexuality Program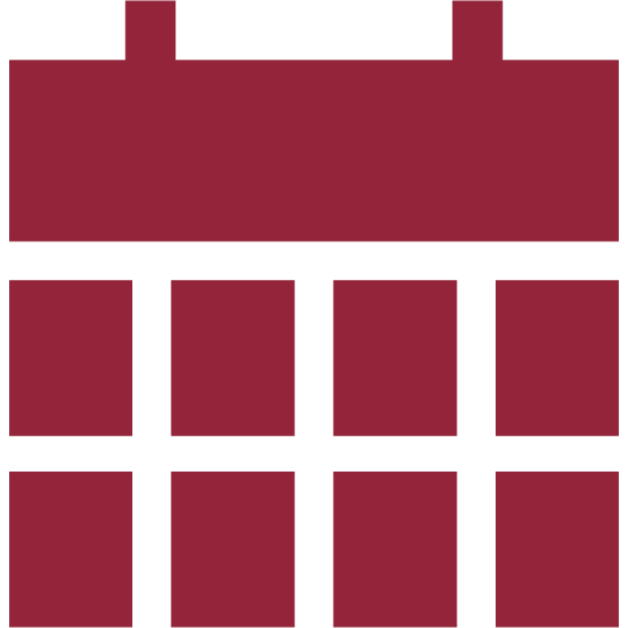 Date & time
January 30, 2020
6 p.m. – 8 p.m.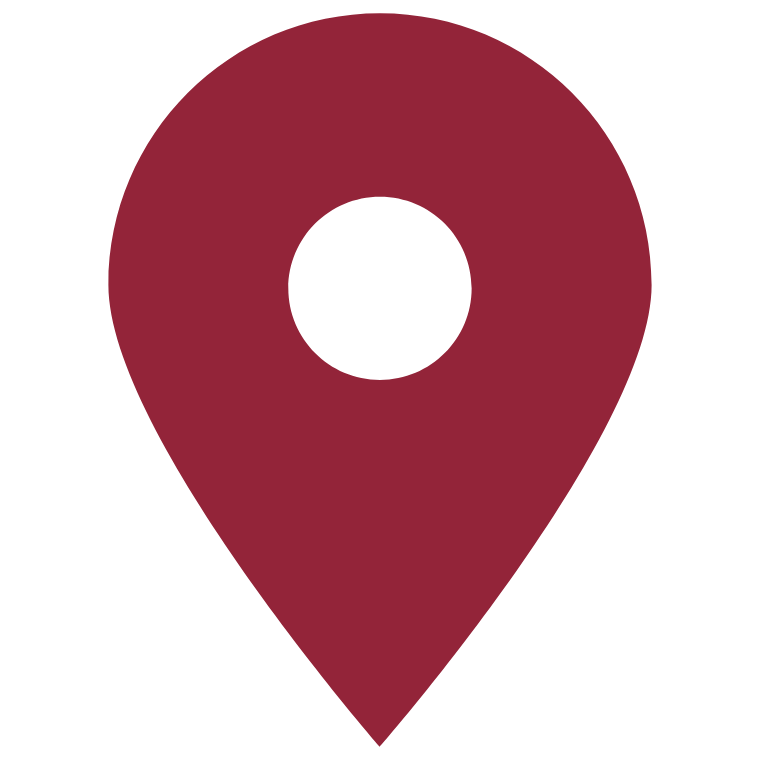 Where
Room GN-E104
Grey Nuns Building
Main Entrance 1190 Guy St.; Class Entrance 1175 St-Mathieu St.
SGW campus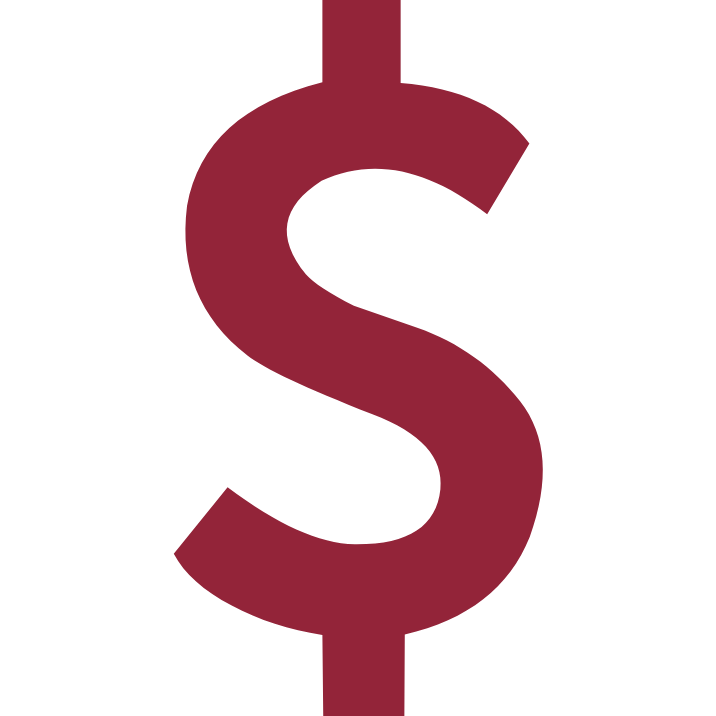 Speaker(s)
Jasbir K. Puar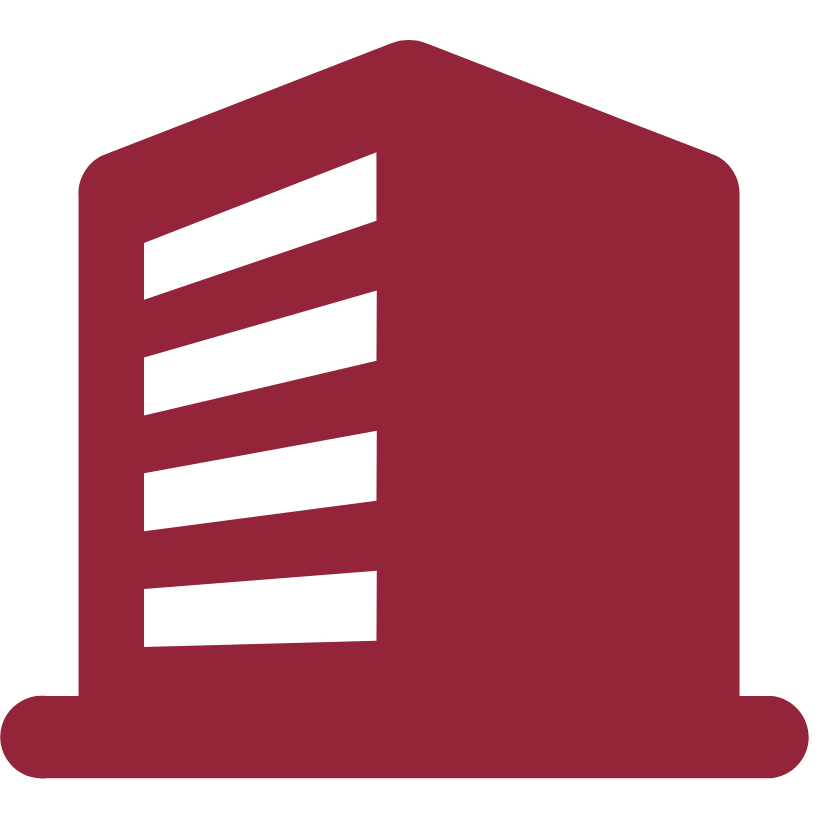 Organization
Simone de Beauvoir Institute
---
Award-winning scholar Jasbir K. Puar delivers the inaugural lecture of the Simone de Beauvoir Institute's Interdisciplinary Studies in Sexuality program.
One of the most influential and widely-read thinkers in sexuality studies today, her books include The Right to Maim: Debility, Capacity, Disability (2017) and Terrorist Assemblages: Homonationalism in Queer Times (2007). She also writes for The Guardian, Huffington Post, Art India, The Feminist Review, Bully Bloggers, Jadaliyya, and Oh! Industry.
Puar is Professor and Graduate Director of Women's and Gender Studies at Rutgers University, where she has been a faculty member since 2000.
This event is free but registration is required through eventbrite. Space is limited. Doors open at 5:30 p.m.
Presented by the Interdisciplinary Studies in Sexuality program at the Simone de Beauvoir Institute, the Social Justice Centre and the Réseau Québécois en études feministes (RéQEF).
ASL interpretation will be available. The accessible entrance to the building is located in the parking lot garage off Guy St. An attendant will be available at the door from 5:30-8:30 p.m. to give visitors access to this entrance. The elevator used to access the room is just under 36" wide. The single glass door has a max width of 32".
Concordia's Department of English, Department of Geography, Planning and Environment, Department of Religions and Cultures, Department of Sociology and Anthropology, School of Community and Public Affairs, the GEM Lab, and the McGill SSHRC-funded Climate Change: Institutionality, Equity, Activism Now.
---