Learning from others: what, when, how?

Cancelled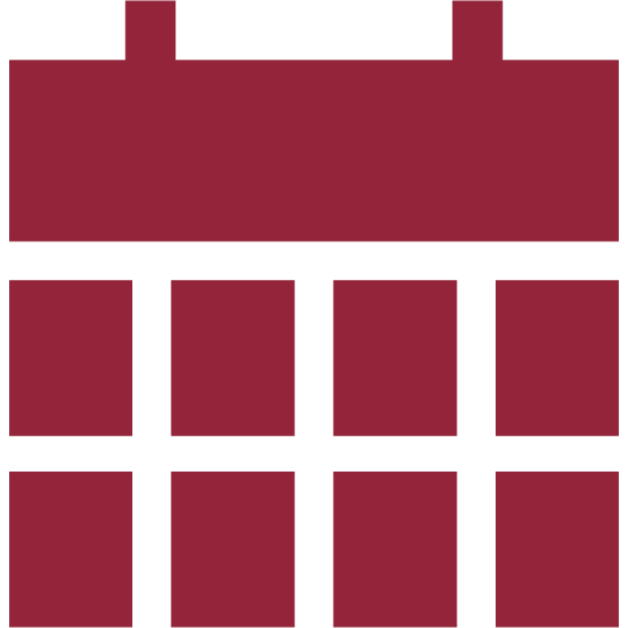 Date & time
March 26, 2020
6 p.m. – 7:30 p.m.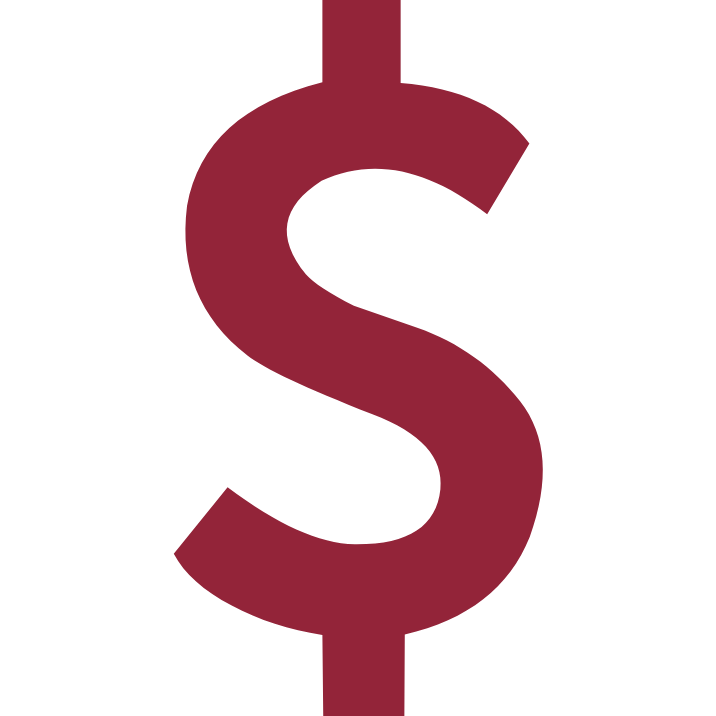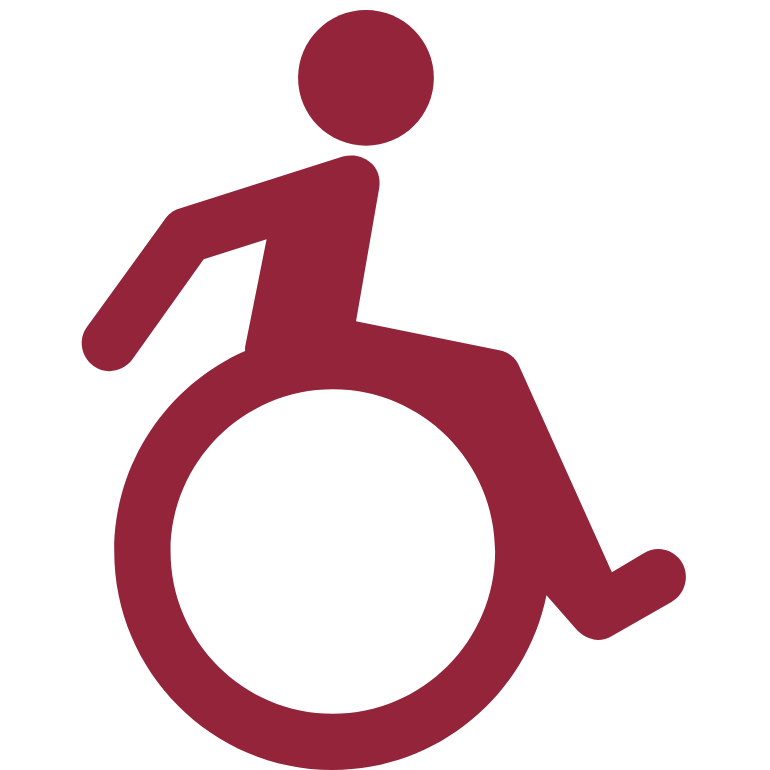 Wheelchair accessible
Yes
Speaker(s)
Diane Poulin-Dubois
---
What can children teach us about how we learn?
Diane Poulin-Dubois, professor in the Department of Psychology, will review decades of riveting research about how children learn from others. Members of the Ordre des pharmaciens du Québec and Order of Social Workers, Family, and Marriage Therapists of Quebec can receive education credits if they attend this seminar.
---