Workshops & seminars, Conferences & lectures
Academic Writing
A Free Workshop with Diana Gustafson
Professor, Memorial University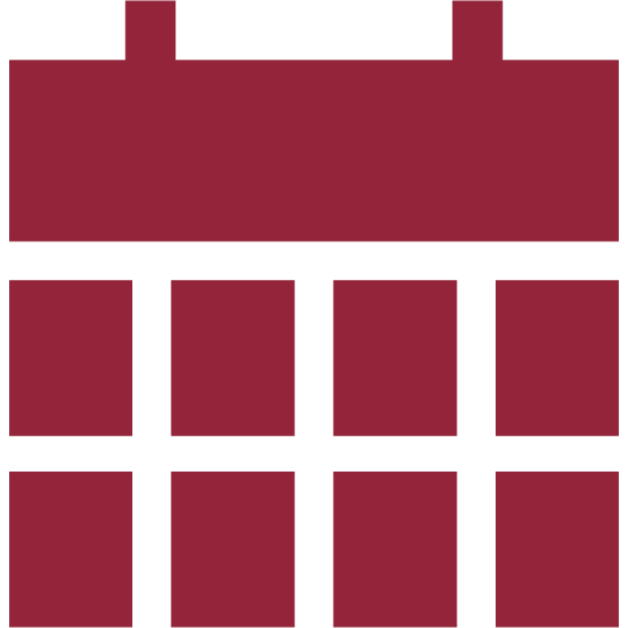 Date & time
June 20, 2016
1:30 p.m. – 3 p.m.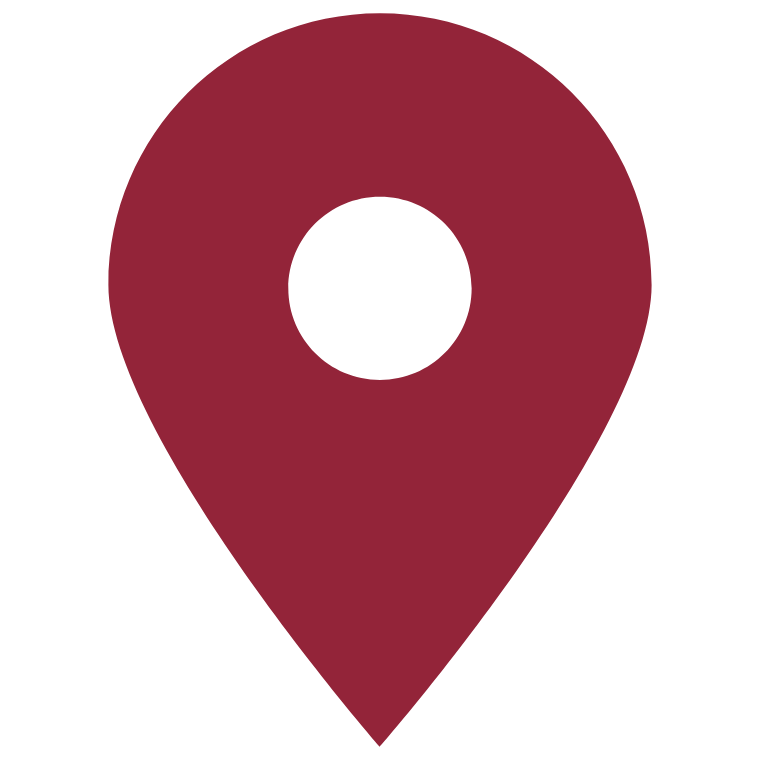 Where
Room Provided upon registration
Henry F. Hall Building
1455 De Maisonneuve W.
Sir George Williams Campus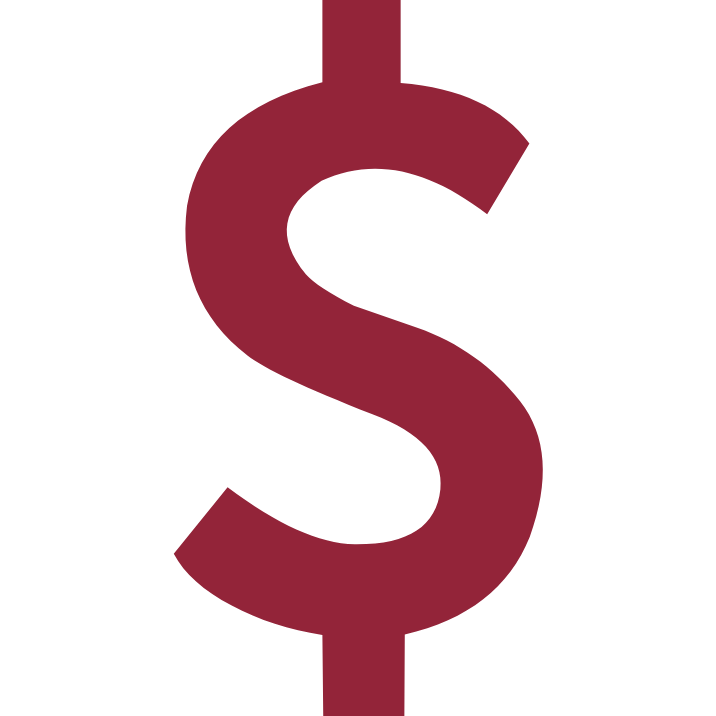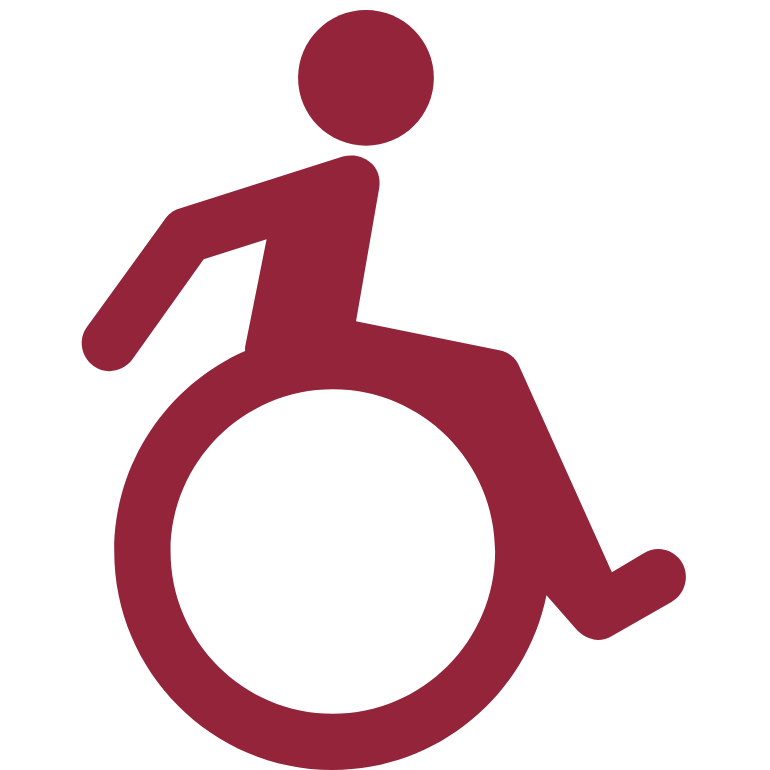 Wheelchair accessible
Yes
Speaker(s)
Diana Gustafson
Professor, Memorial University
Do you struggle to finish a writing project? Do you want to be a more productive writer? This 90-minute workshop offers you a relaxed space to discuss your writing challenges, become more aware of your approach to writing, and test out some practical strategies. Participants are invited to bring a laptop or pen and paper, and a willingness to actively engage in writing activities.
Participation in this workshop is free of charge, but spaces are limited and participants must register to attend.
---
No Audio or Video selected.
---