Workshops & seminars, Conferences & lectures
'Fundamentals' and Strategic Manipulation in
Campaigns: Canada in Comparative Perspective
with Dr. Richard Johnston, Professor
University of British Columbia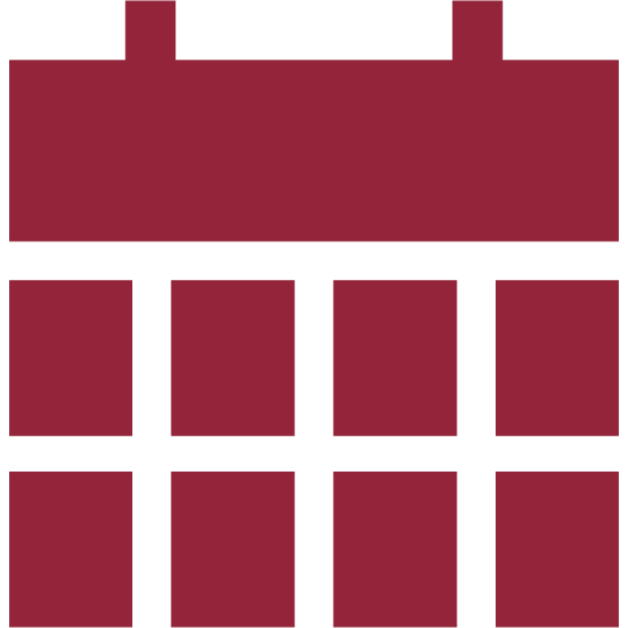 Date & time
June 16-17, 2016
9 a.m. – 4:30 p.m.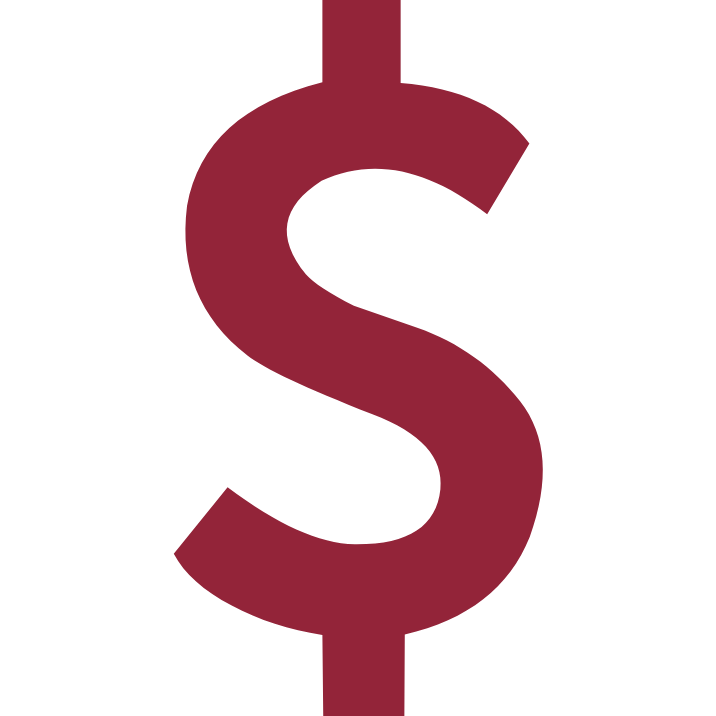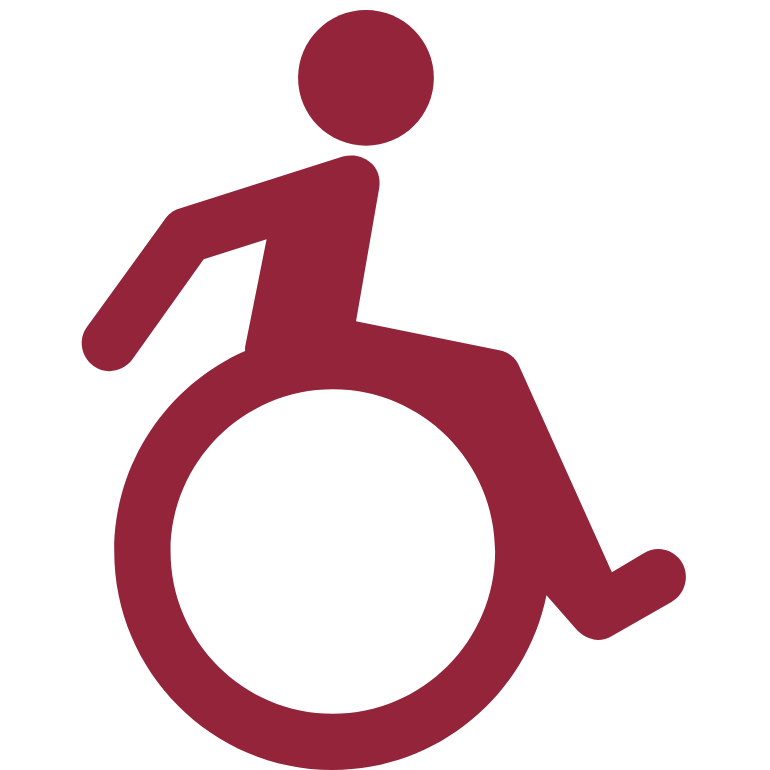 Wheelchair accessible
Yes
Speaker(s)
Dr. Richard Johnston
Professor and Canada Research Chair in Public Opinion, Elections, and Representation
University of British Columbia
Dr. Johnston will take you through the various approaches to understanding how ads, news, and other media factors get inside voters' heads, how voters' perceptions and opinions matter, what the difference is between conversion versus mobilization, and how the institutional context shapes a campaign.
He will use the 2015 campaign, among others, to show how campaigns are exercises in coordination, which sometimes fail.
---