Workshops & seminars, Conferences & lectures
Sigmund Freud and Max Weber as Political Philosophers
with Dr. Ronald Beiner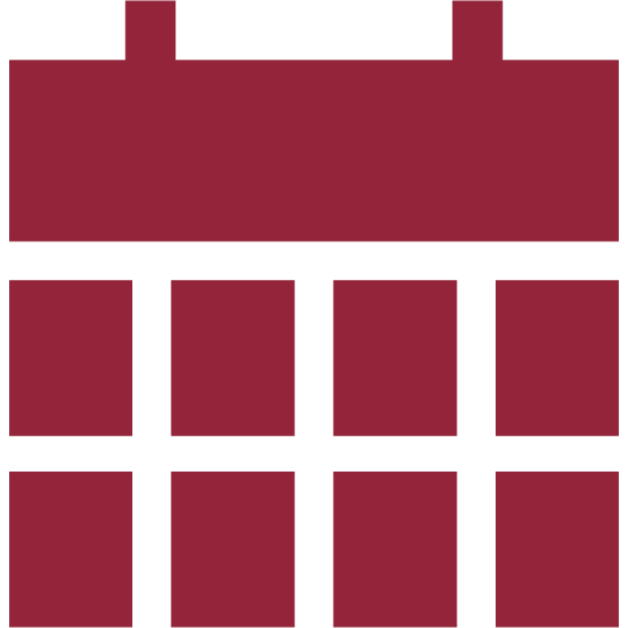 Date & time
February 19, 2016
9 a.m. – 4:30 p.m.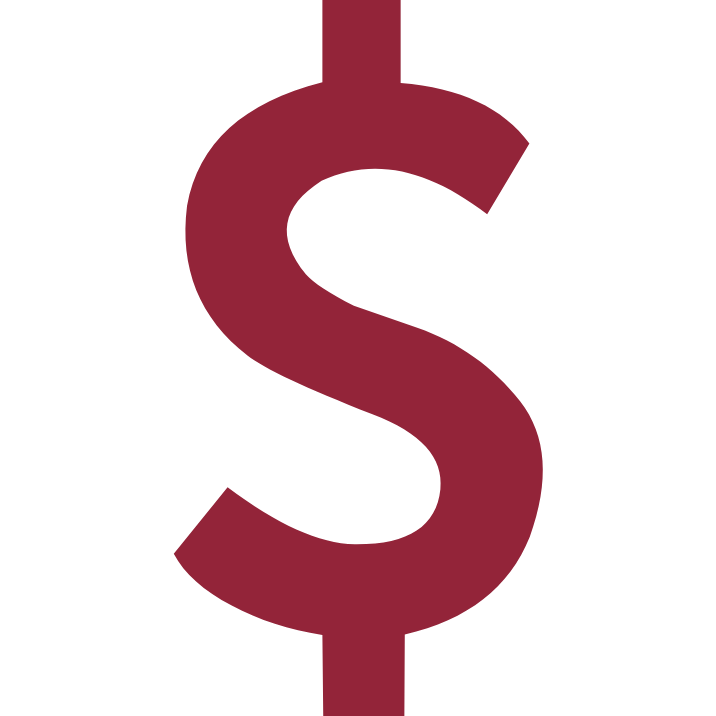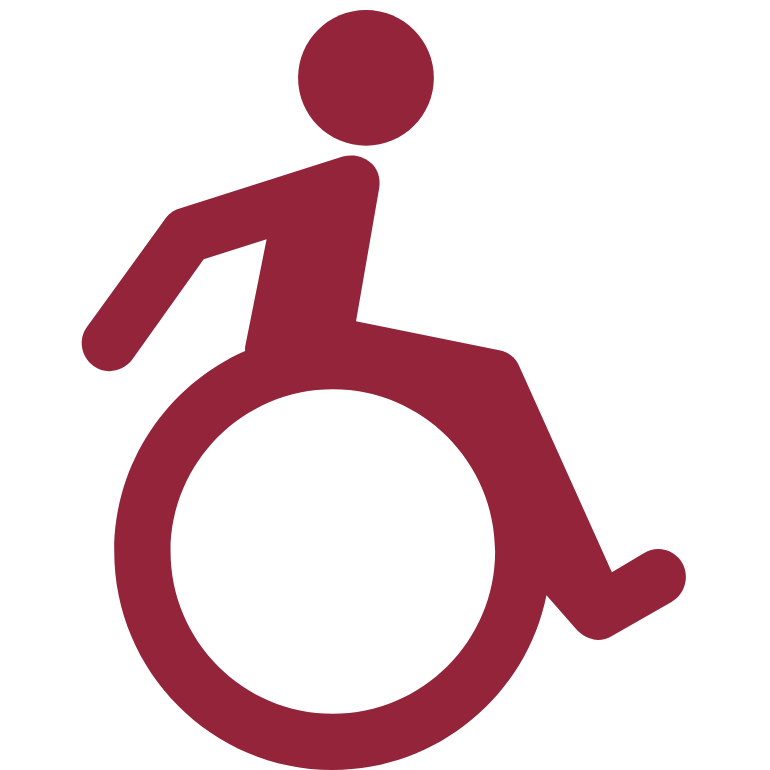 Wheelchair accessible
Yes
Speaker(s)
Dr. Ronald Beiner
Professor at the University of Toronto
The purpose of this workshop is to take another look at two towering thinkers of the twentieth century -- Sigmund Freud, one of the last century's greatest psychologists, and Max Weber, arguably the most important sociologist of the 20th century -- by attempting to place them within the tradition of normative theorizing.
Understood as philosophers of the human condition in the broadest sense, Freud and Weber acquire new relevance, and also help us to view the enterprise of political philosophy in a new light.
---