Workshops & seminars, Conferences & lectures
The Intersection of Public Finance and Politics in Ottawa
with Kevin Page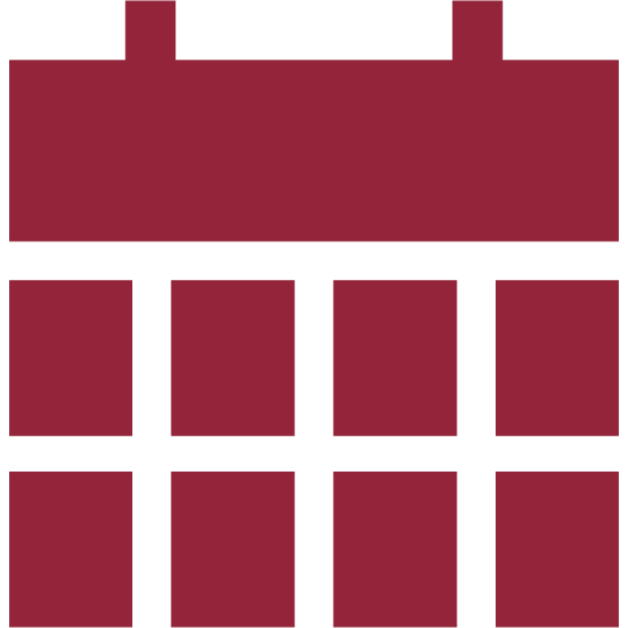 Date & time
June 29, 2015
9 a.m. – 4:30 p.m.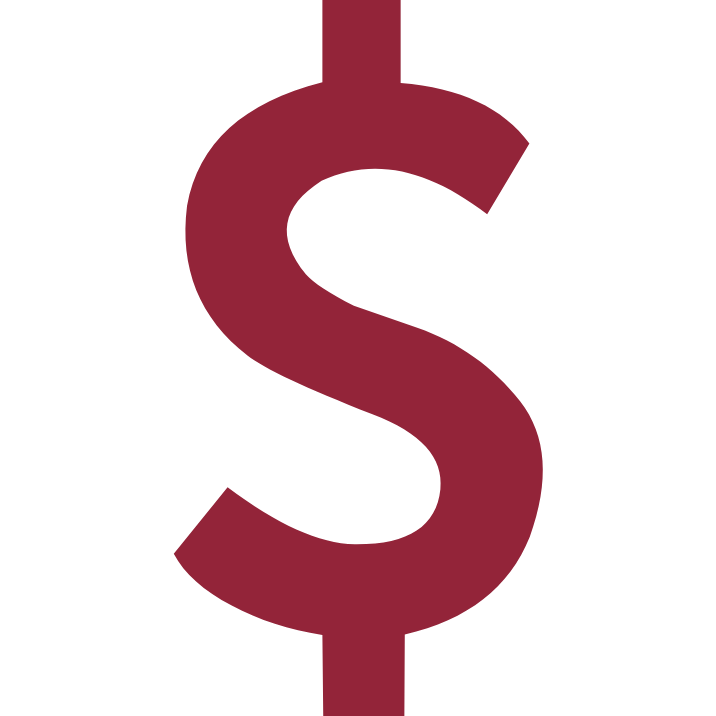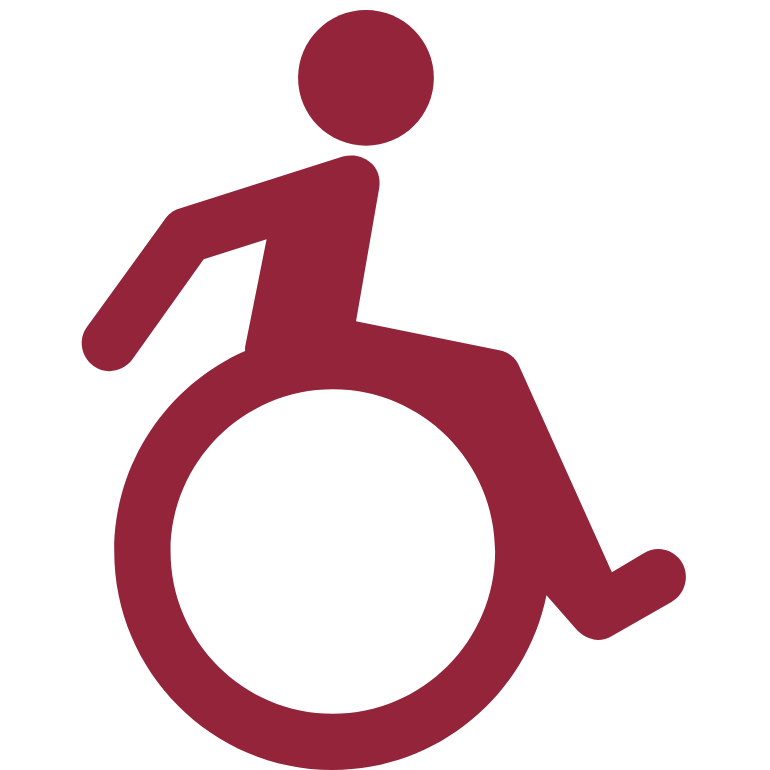 Wheelchair accessible
Yes
Speaker(s)
Kevin Page
Former Parliamentary Budget Officer and Current Jean Luc Pepin Research Chair, University of Ottawa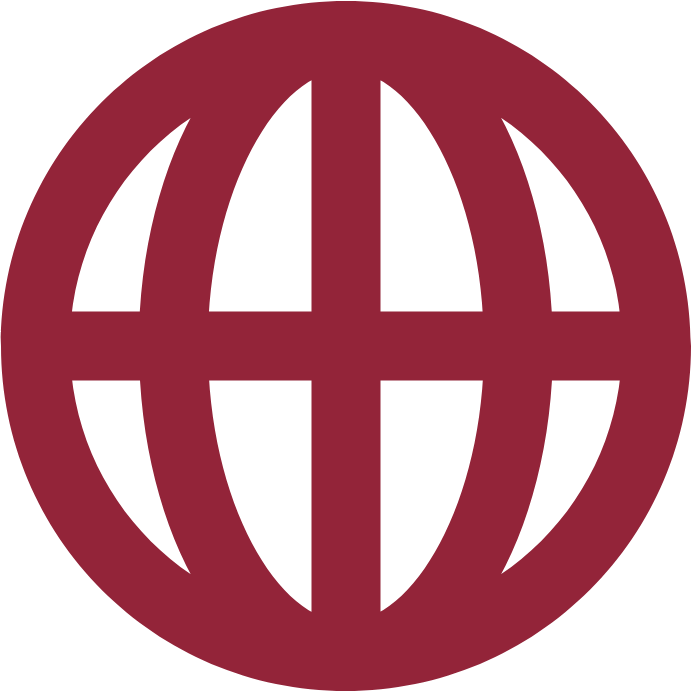 Website
Workshops on Social Science Research
---
June 29th, 2015
9:00 a.m. - 4:30 p.m.
One of the key issues in the 2015 federal election will be which federal party is best positioned to steer Canada's economy and public finances in the years ahead.

With regard to some of the major policy challenges ahead – growth, jobs, income disparities, climate change, health care, among others - this workshop will examine whether we have the institutional structures and political and public service leadership required to address these challenges.
---
---