Workshops & seminars, Conferences & lectures
'Fundamentals' and Strategic Manipulation in Campaigns:
Canada in Comparative Perspective
with Dr. Richard Johnston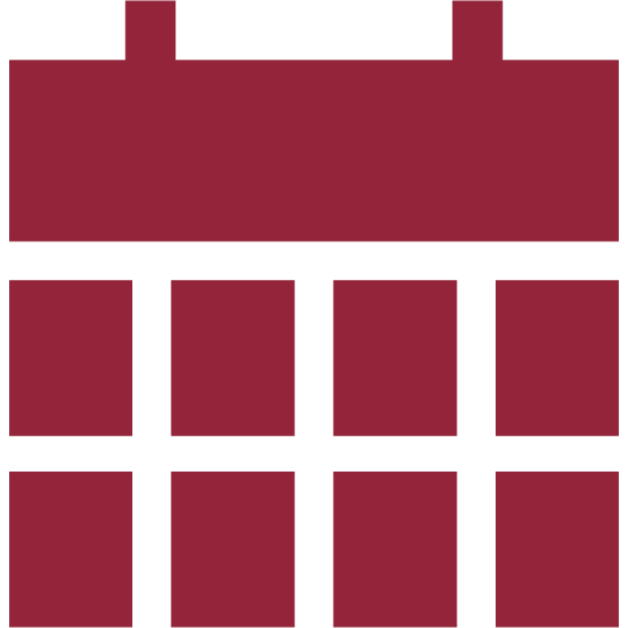 Date & time
June 22-23, 2015
9 a.m. – 4:30 p.m.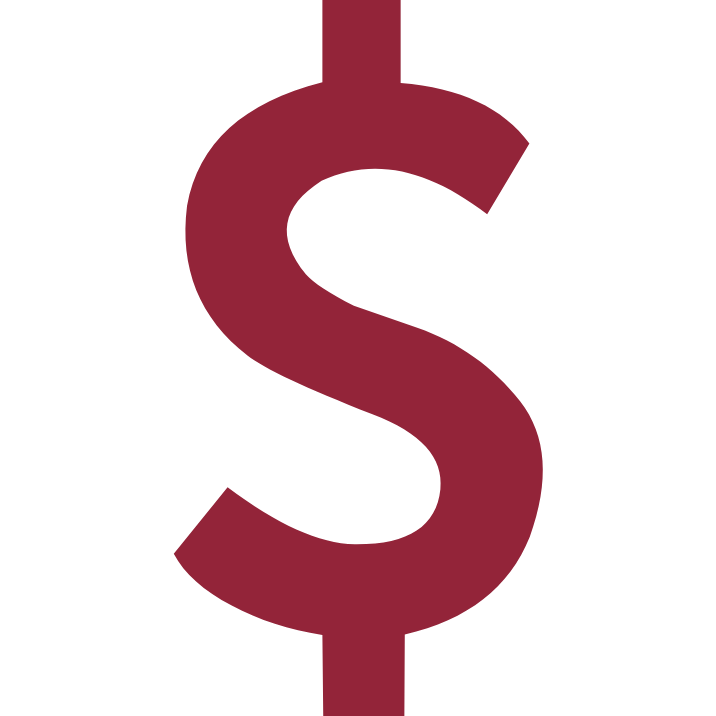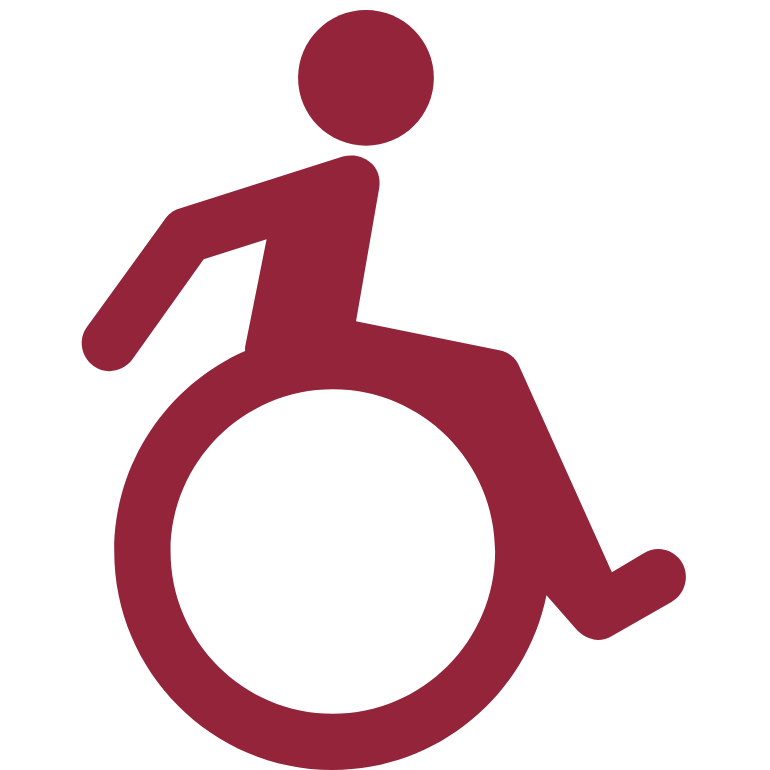 Wheelchair accessible
Yes
Speaker(s)
Dr. Richard Johnston
Professor and Canada Research Chair in Public Opinion, Elections, and Representation, University of British Columbia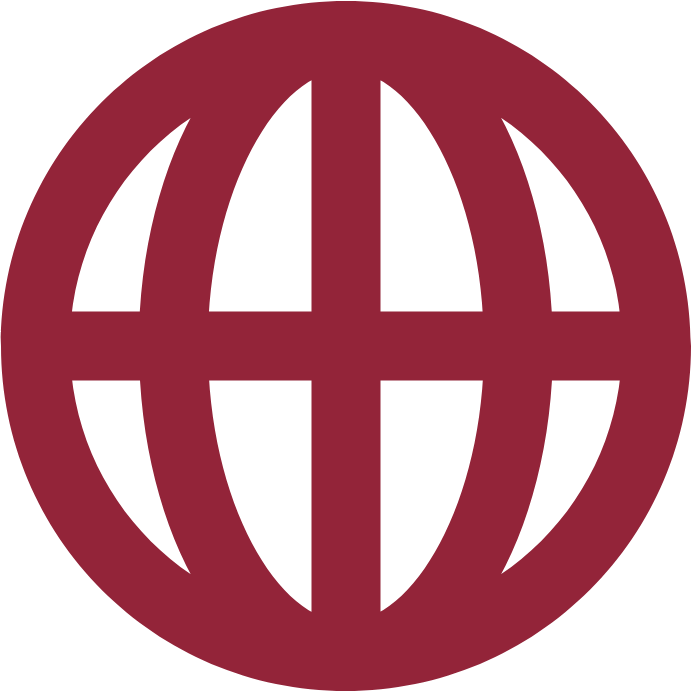 Website
Workshops on Social Science Research
---
In this two-day workshop, participants will explore the ins and outs of campaigns: do campaigns matter? And what are they really?

Dr. Johnston will take you through the various approaches to understanding what is inside voters' heads, what they consider, what impacts their cognition, what the difference is between conversion versus mobilization, and the direct pathways to voter consideration. He will also explore other agents involved in campaigns, including mass media, social media and the voters themselves; along with the corresponding challenges posed by each to electoral coordination.
---
---