Workshops & seminars, Conferences & lectures
Reviving and Rebuilding in Politics: A Multi-level View from the Inside
with John Duffy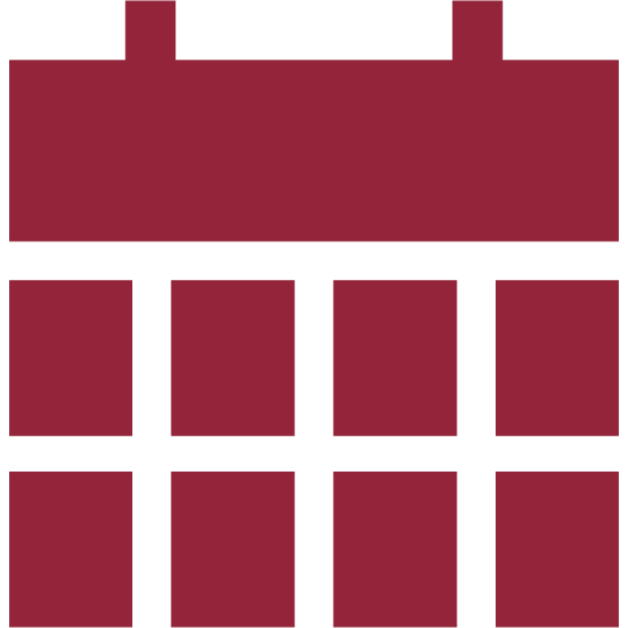 Date & time
June 19, 2015
9 a.m. – 4:30 p.m.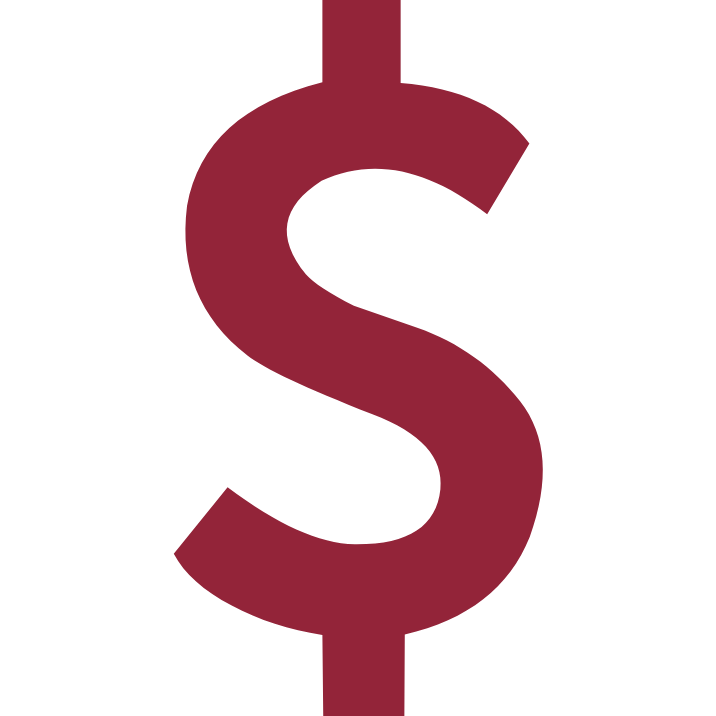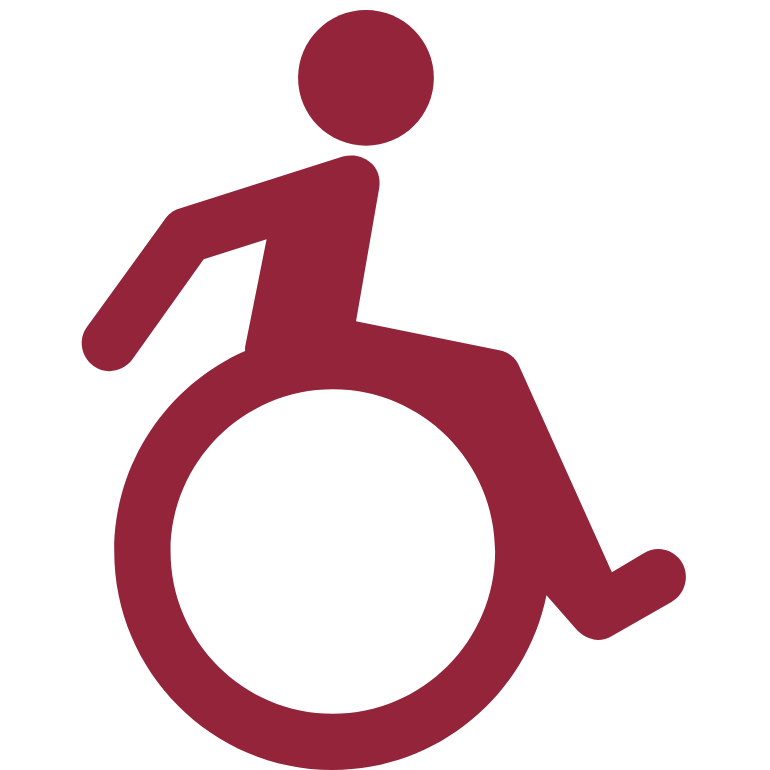 Wheelchair accessible
Yes
Speaker(s)
John Duffy
Founder of StrategyCorp and Former Advisor to Prime Minister Paul Martin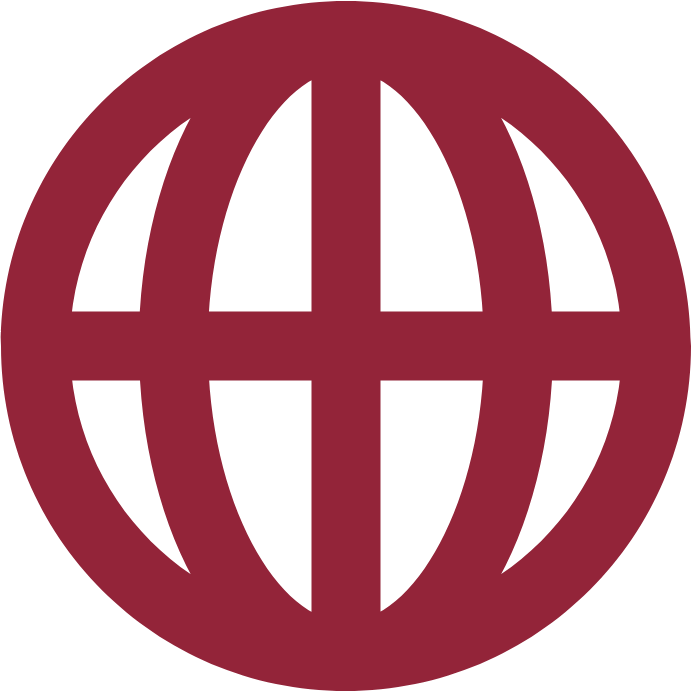 Website
Workshops on Social Science Research
---
In this one-day workshop, Mr. Duffy will share with students his experience reviving and rebuilding politics from the inside at multiple levels of government.

He will take participants from the remoulding of the national liberal coalition with former Prime Minister Paul Martin, through the introduction of SmartTrack with John Tory, to working with Kathleen Wynne and the post-austerity Liberal revival in Ontario.
---
---