Workshops & seminars, Conferences & lectures
Making Budgets and the Politics of Natural Resource Extraction
with Honourable Stockwell Day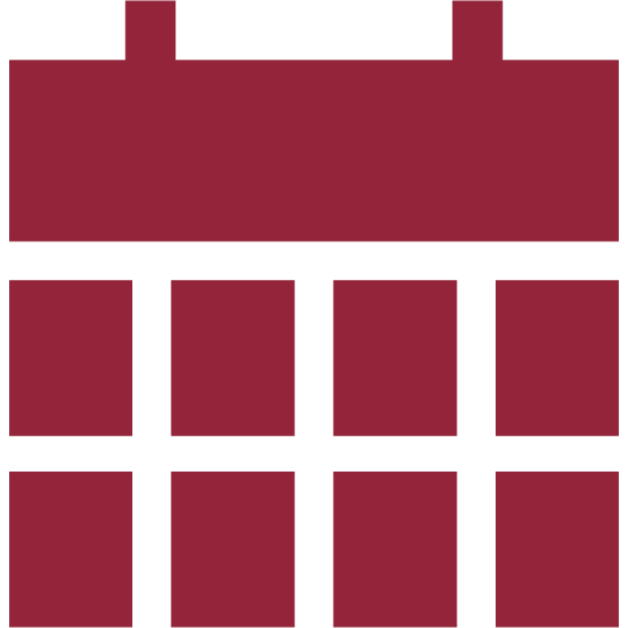 Date & time
June 1-2, 2015
9 a.m. – 4:30 p.m.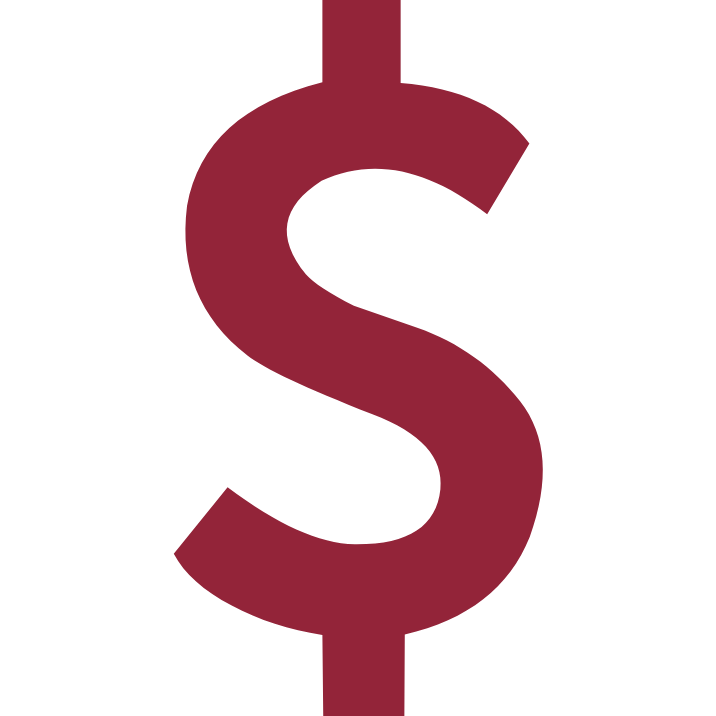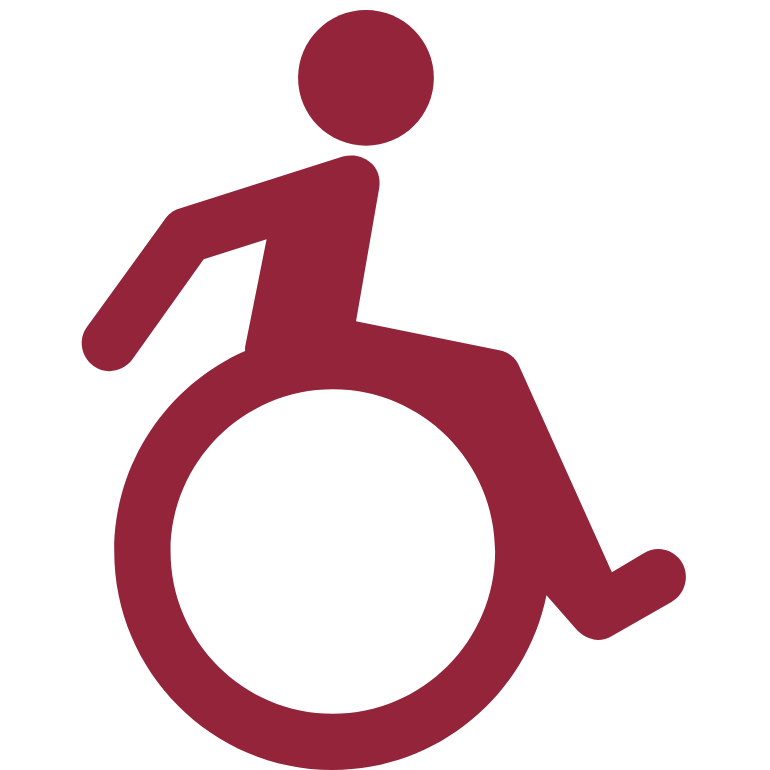 Wheelchair accessible
Yes
Speaker(s)
Honourable Stockwell Day
Former President of the Treasury Board and Principle at Stockwell Day Connex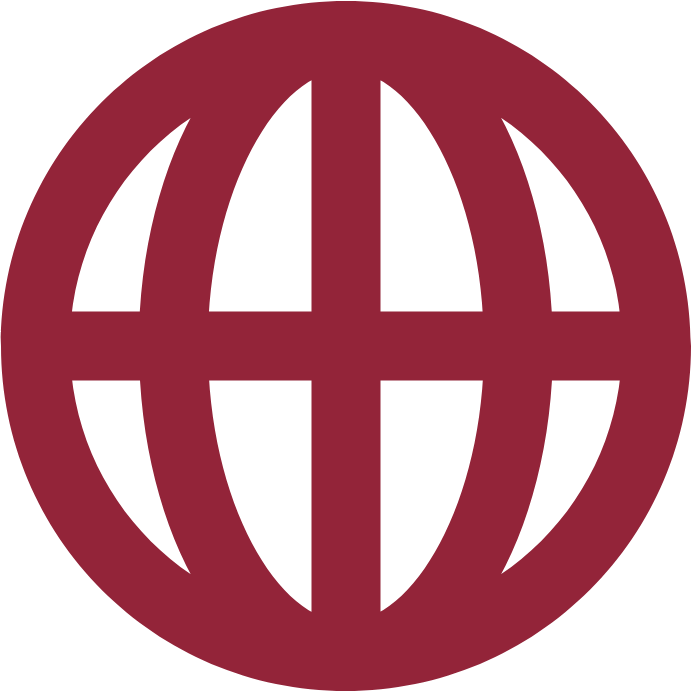 Website
Workshops on Social Science Research
---
June 1st- 2nd, 2015
9:00 a.m. - 4:30 p.m.
In this two-day workshop you will discuss the relevance of natural resources for the Canadian economy, focusing largely on the oil sands in Alberta.

What's at stake? How much do we stand to gain or lose? What are the environmental implications? What are some of the challenges involved in natural resource extraction and transportation? What are the possible markets? Are there any time constraints? And who stands in the way?

This is a very timely topic and this workshop promises to deliver important insights. Stockwell Day has been directly involved in this process and has the inside story.
---
---