Workshops & seminars, Conferences & lectures
Introduction to Interpretive (-qualitative)
Methodologies and Methods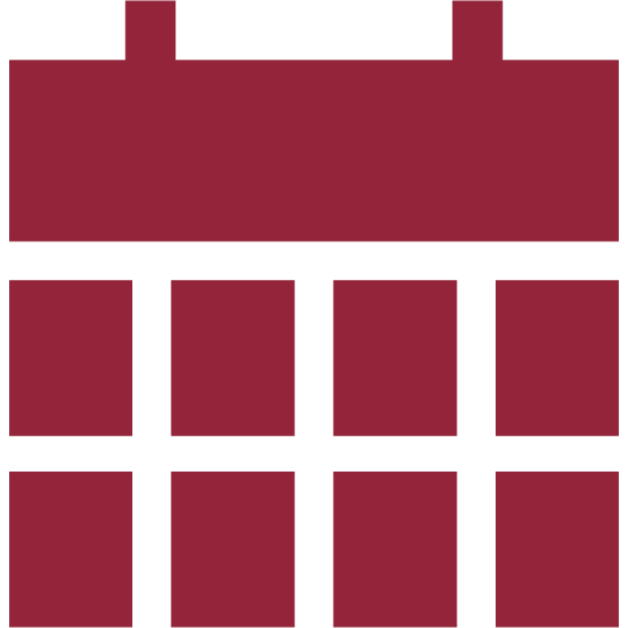 Date & time
May 19-21, 2015
9 a.m. – 4:30 p.m.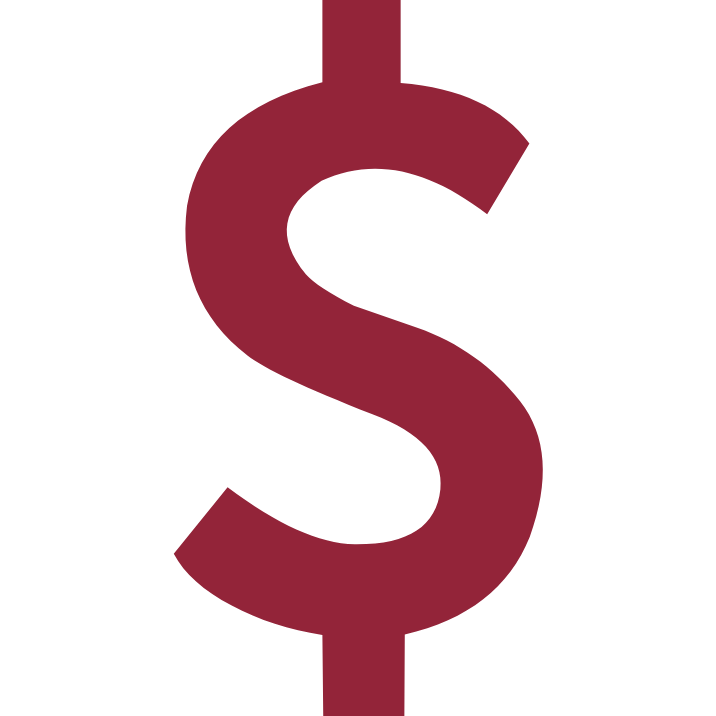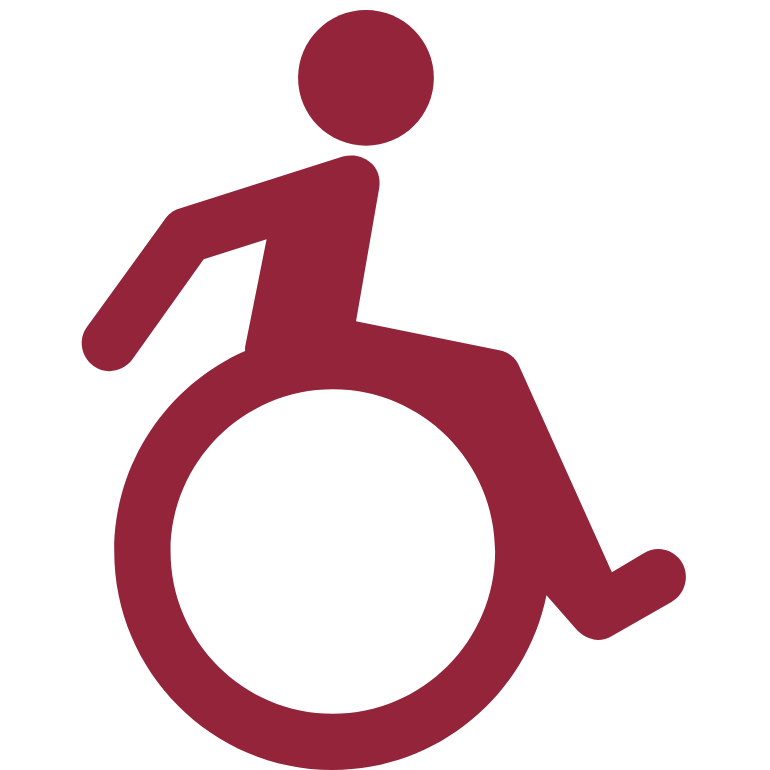 Wheelchair accessible
Yes
Speaker(s)
Dr. Dvora Yanow
Guest Professor in Wageningen University's Department of Social Sciences,
Communication, Philosophy, and Technology Sub-Department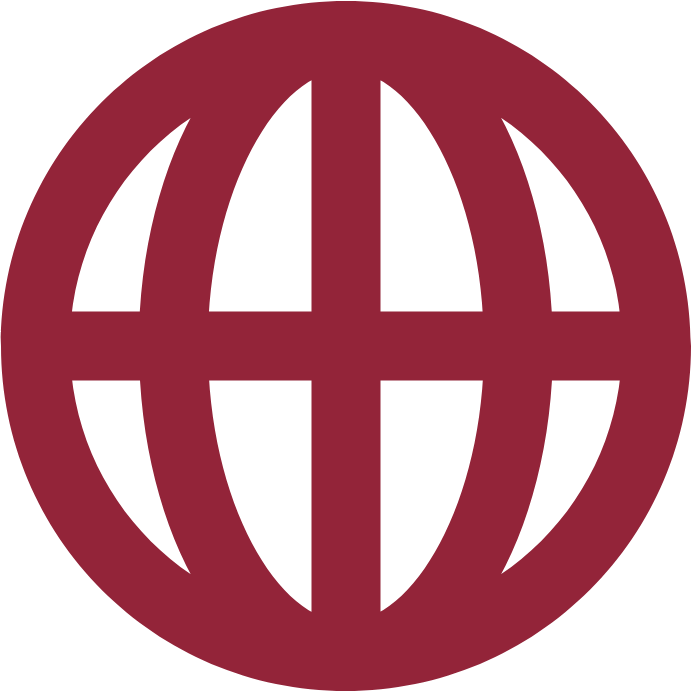 Website
Workshops on Social Science Research
This course explores the historical and methodological background leading to what today are increasingly being called "interpretive" methods. We will be more practical than philosophical, in the sense that we will tie the methodological underpinnings of interpretive methods to the doing of research, although we will focus more on field (contemporary) than archival (historical) research.

The course will take up:
an overview of interpretive approaches in social science – origins and recent developments;
discussion of the relationships among ontology, epistemology, and methodology in interpretive approaches;
implications for research practices, including research design, of doing interpretive social science; and
discussions of issues in interpretive research projects, as raised by course participants.
We will focus on the methodological thinking that undergirds the three methods for generating data (observing, with whatever degree of participating; talk, including formal interviewing; and the identification and close "reading," literal and figurative, of research-relevant documents and visual materials). To ground our discussions of what can be very abstract material, we will work to generate our own observational and conversational data for exploration, using the city and university as our "lab."
---