Workshops & seminars, Conferences & lectures
Diversity and the Ethics of Nationalism
with Dr. Daniel Weinstock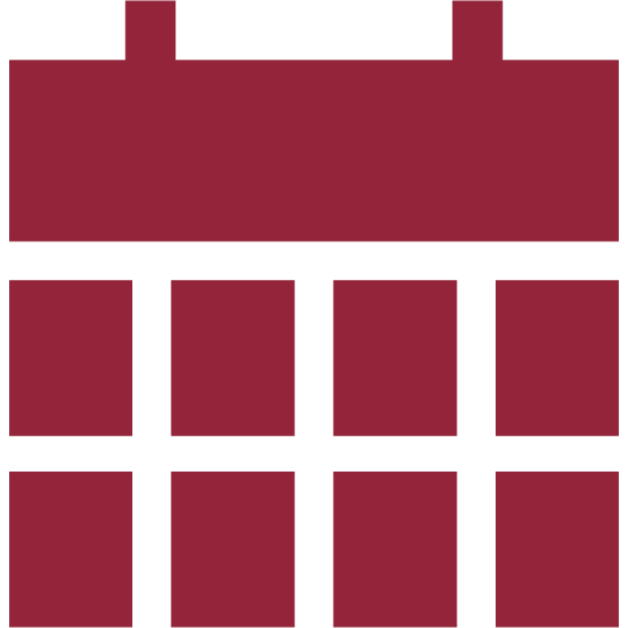 Date & time
May 12-13, 2015
9 a.m. – 4:30 p.m.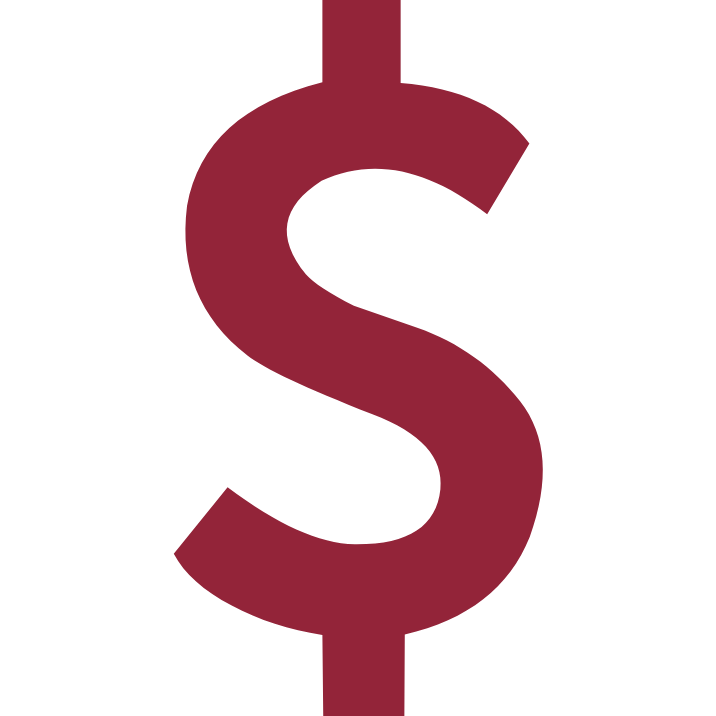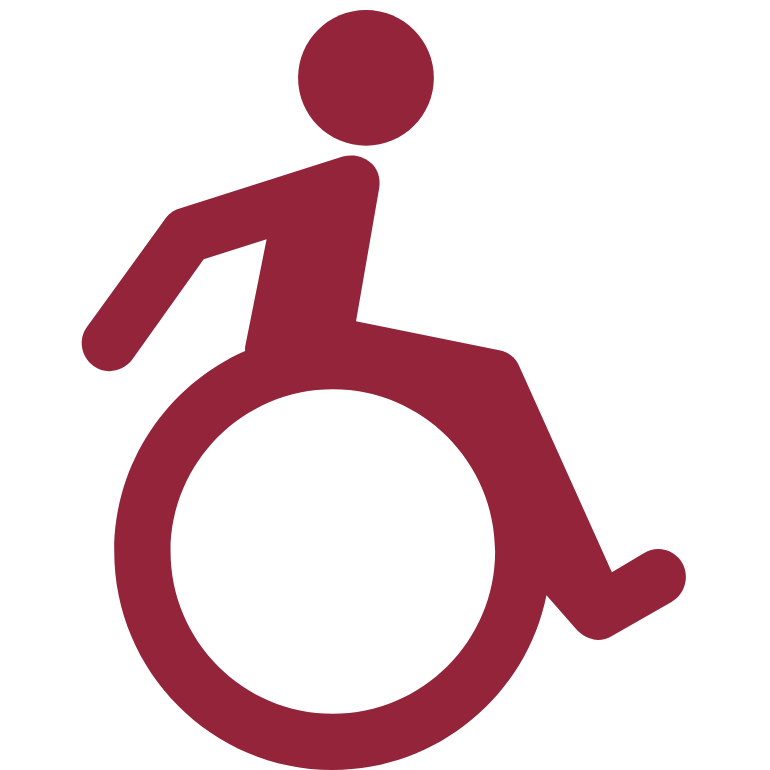 Wheelchair accessible
Yes
Speaker(s)
Dr. Daniel Weinstock
Director, McGill Institute for Health and Social Policy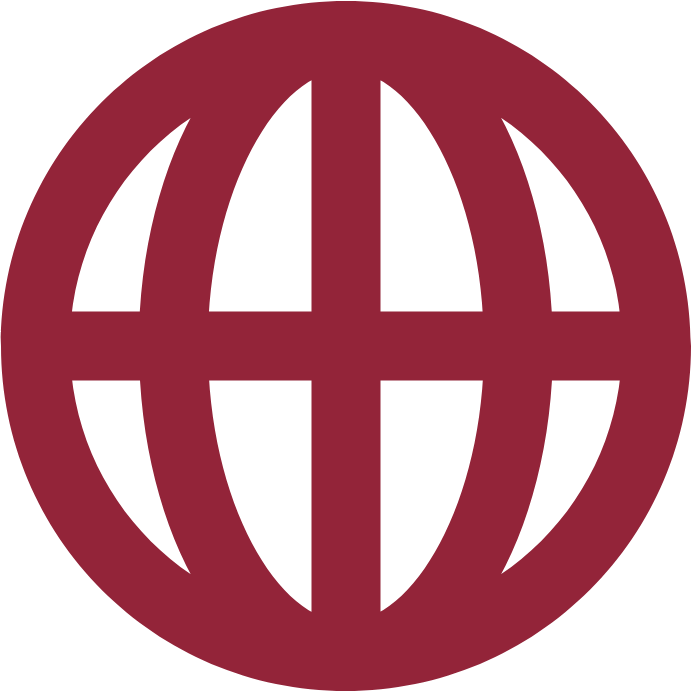 Website
Workshops on Social Science Research
---
Recent events in Scotland and in Catalonia have placed the issue of secession back at the forefront of the attention of international lawyers and of normative political philosophers.

The aim of this workshop will be to revisit the debates about the legitimacy of secession and of federalism as a response to the claims made by secessionist groups that got off the ground in the wake of the secessions that followed the demise of the Soviet Union and the secessionist referenda held in Quebec in 1980 and 1995.
---
---