"Introduction to Regression Analysis I"
A Workshop with Dr. Saundra Schneider
Quantitative Methods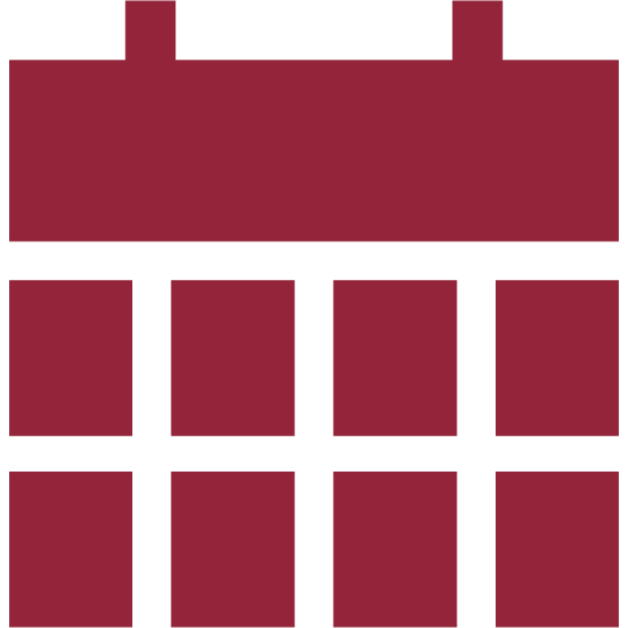 Date & time
June 2-6, 2014
9 a.m. – 4:30 p.m.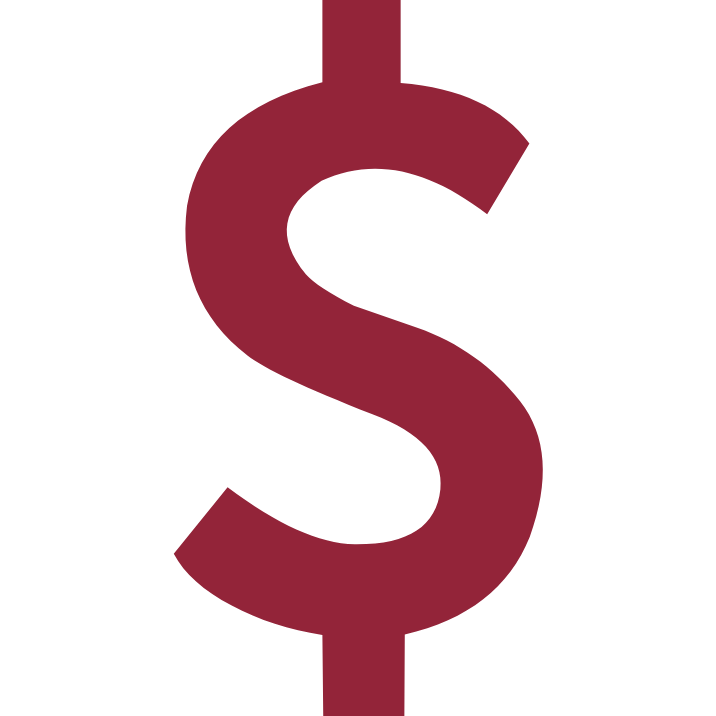 Cost
To attend this workshop registration is required.
Visit the Social Science Research (WSSR) website for details.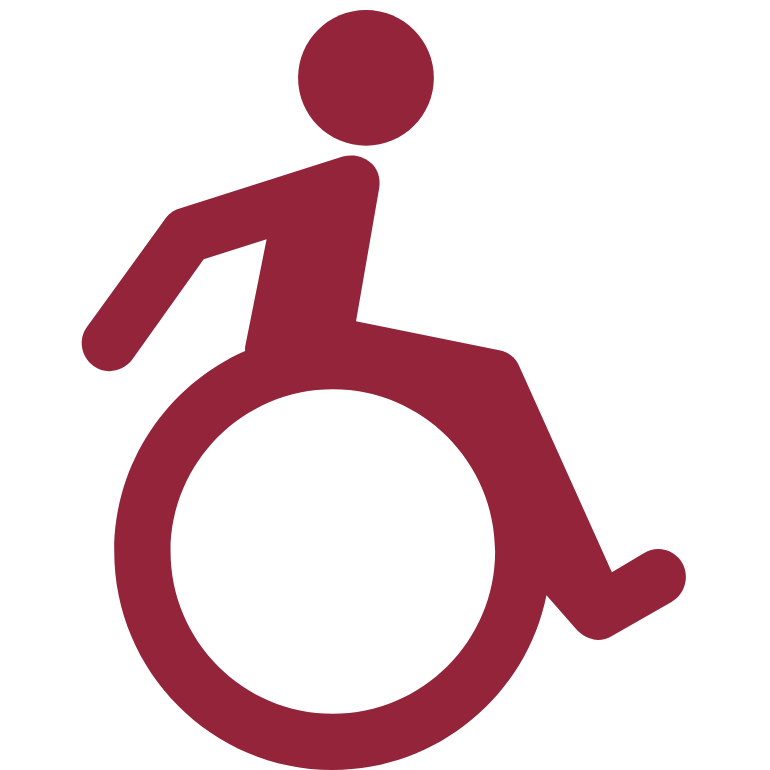 Wheelchair accessible
Yes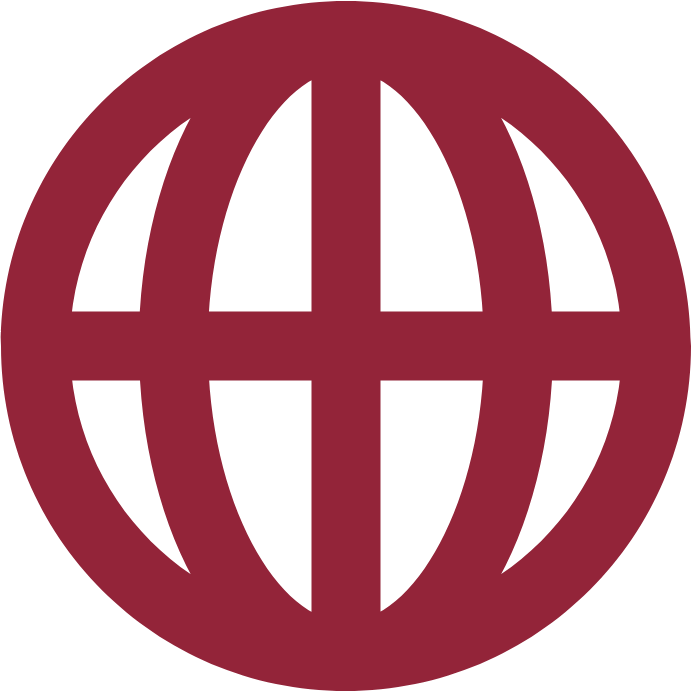 Website
Workshops on Social Science Research
---
Workshop description
This five-day workshop, offered through the ICPSR Summer Program in Quantitative Methods of Social Research, seeks to introduce participants to bivariate and multiple regression models.
Michigan State University professor Saundra Schneider will first guide you through a review of basic statistical concepts before delving into regression analysis. Dr. Schneider will also address the potential problems and possible extensions of regression models.
This workshop is perfect for students who have no previous experience with regression analysis, and it is certain to be useful for those who need the review.
---