Angela Mendelovici | The Phenomenal Basis of Intentionality | Philosophy Speaker Series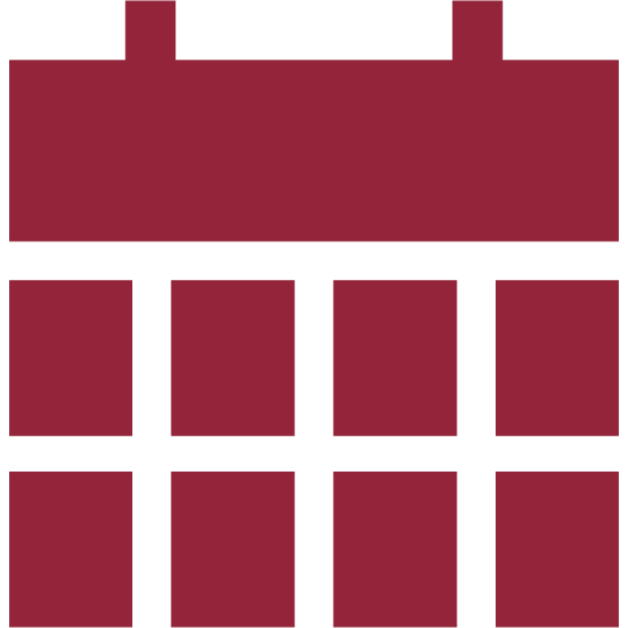 Date & time
January 24, 2020
3 p.m. – 5 p.m.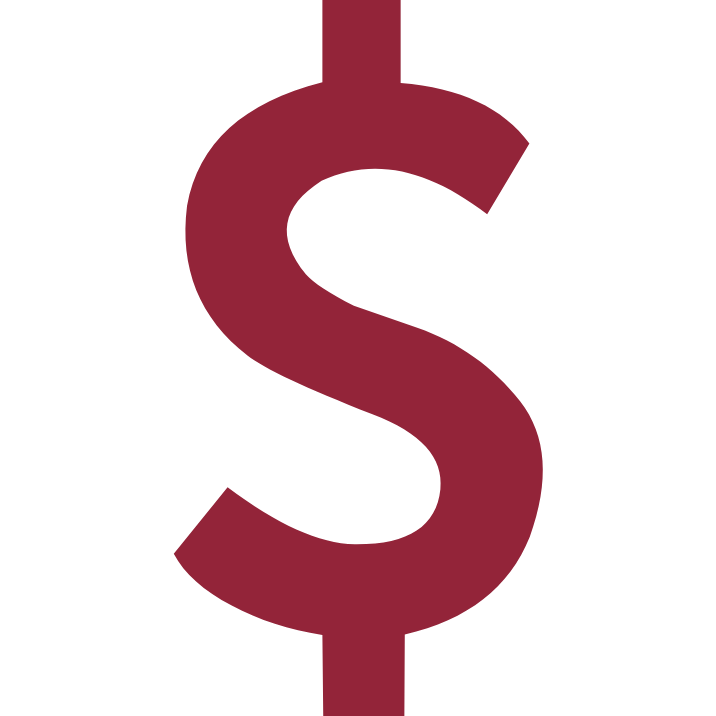 Cost
This event is free. All are welcome.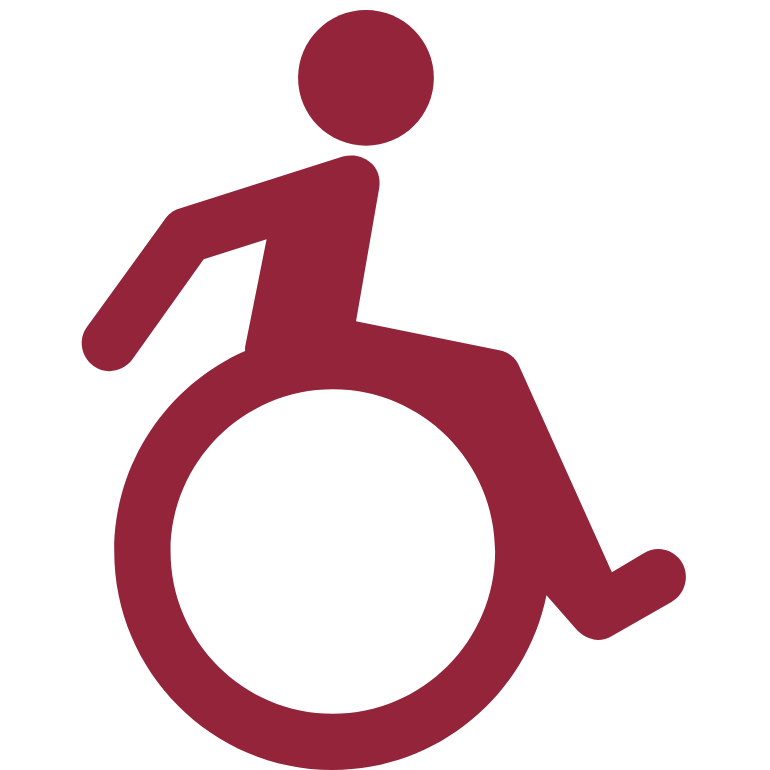 Wheelchair accessible
Yes
Speaker(s)
Angela Mendelovici, Western University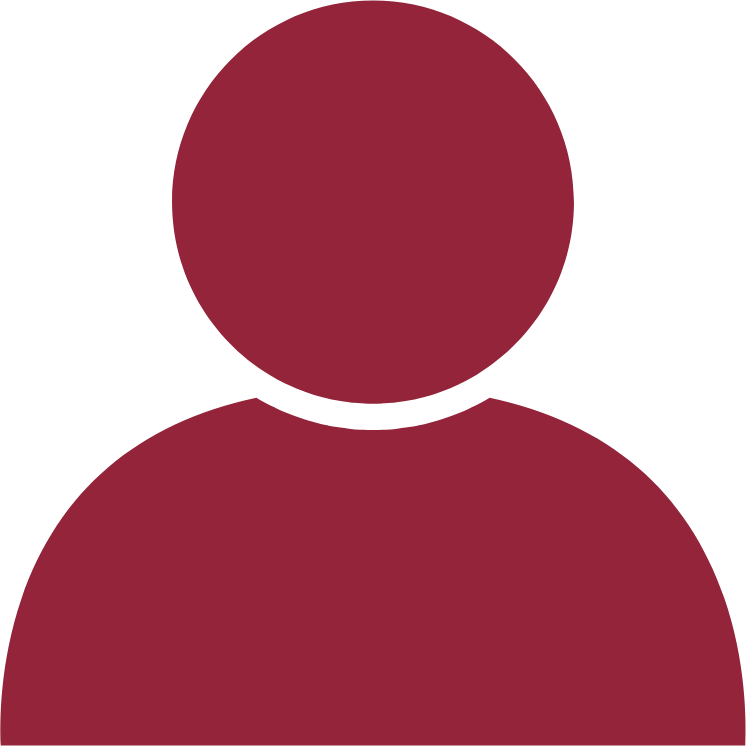 Contact
514-848-2424 ext. 2500
---
Dr. Angela Medelovici is Associate Professor of Philosophy at Western University. She works in philosophy of mind, specifically intentionality, consciousness, and the relationship between the two. She is the author of The Phenomenal Basis of Intentionality, published by Oxford University Press in 2018.

The venue is wheelchair accessible.
---