The 80th anniversary of the Second World War

Date/time change
Polish-Canadian Montrealers remember the war on the eastern front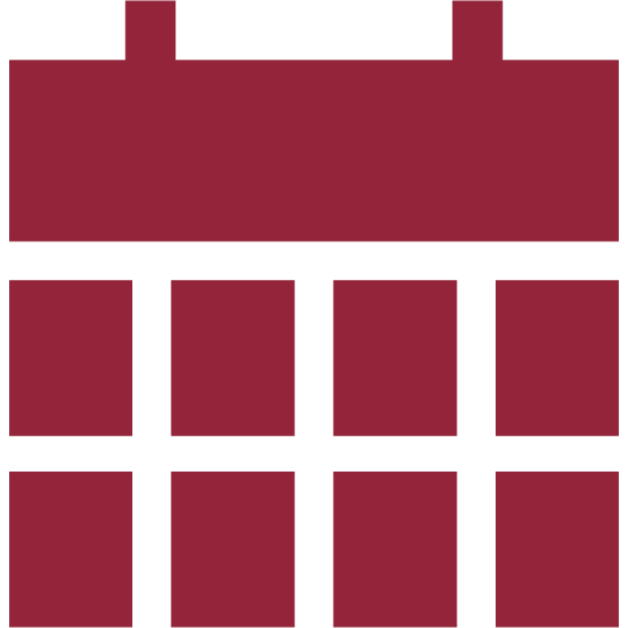 Date & time
September 10, 2019
7 p.m. – 8:30 p.m.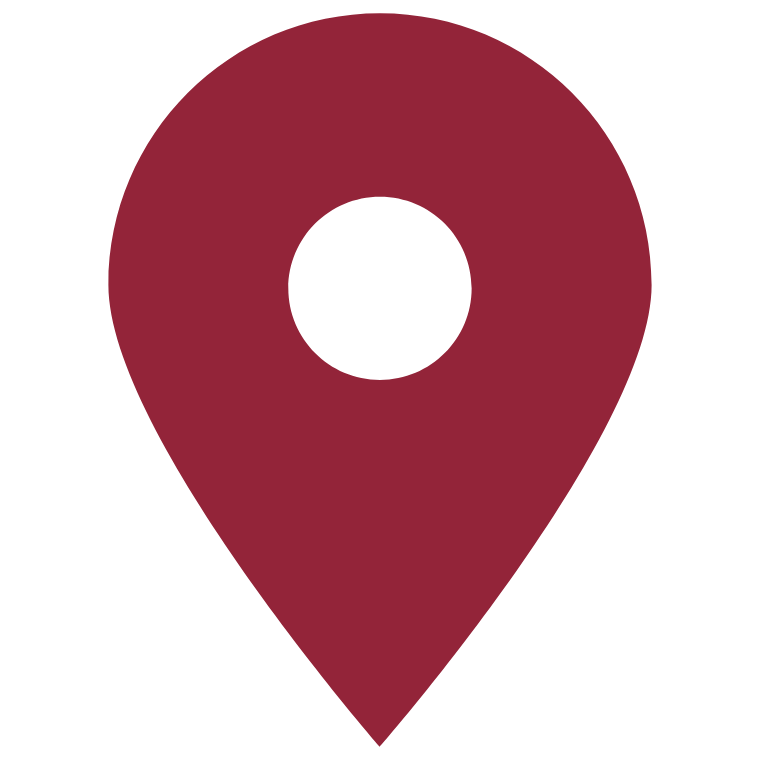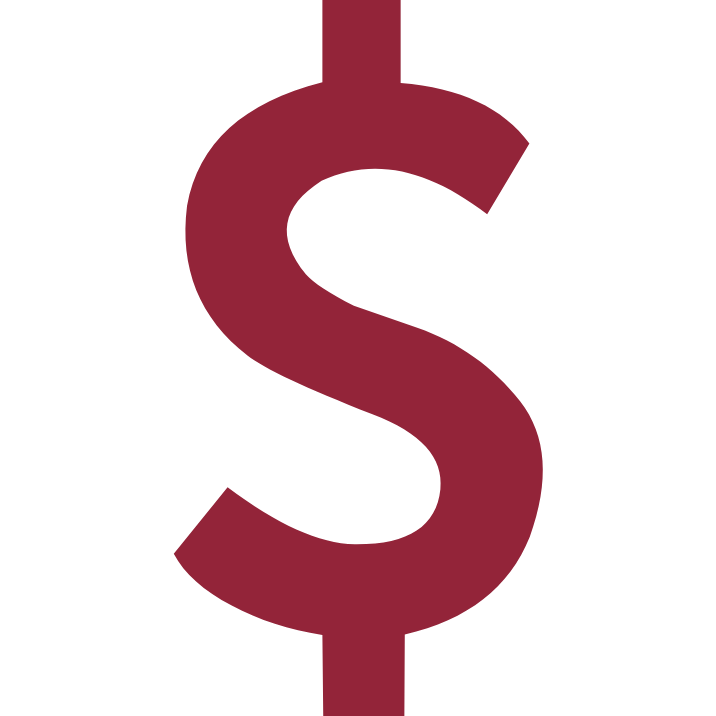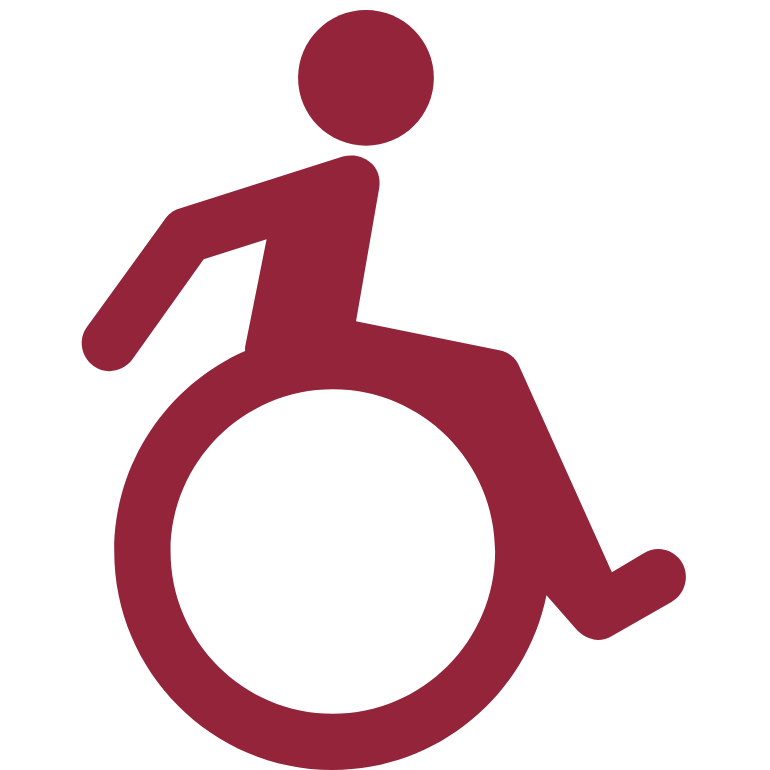 Wheelchair accessible
Yes
Speaker(s)
Multiple speakers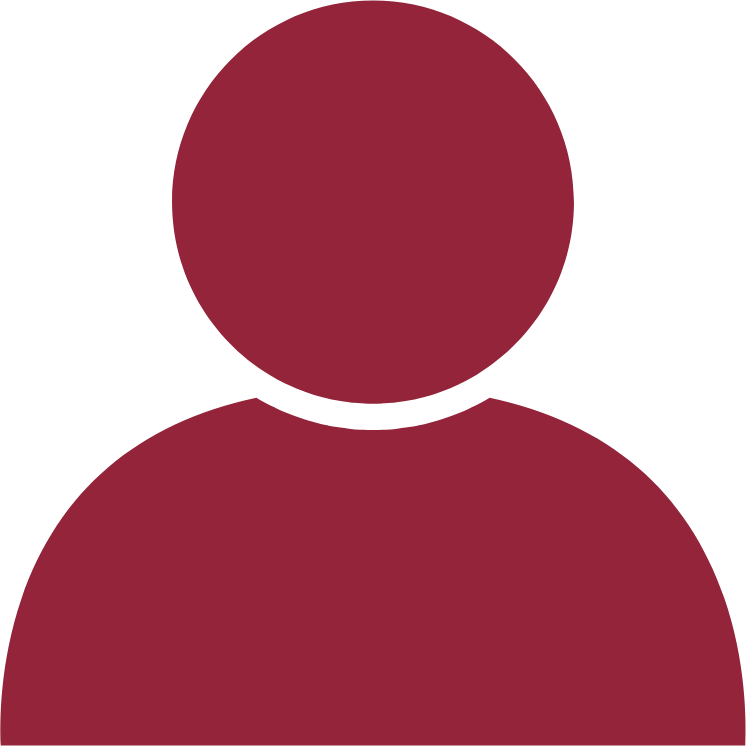 ---
The Montreal Institute for Genocide and Human Rights Studies at Concordia and the Consulate General of the Republic of Poland in Montreal are co-organizing an event to commemorate of the 80th anniversary of the start of the Second World War.
Four Polish Canadians will speak about their most vivid memories of the German and Soviet invasions of Poland in September 1939.
About the speakers
Halina Babińska was born in 1929 and lived in the eastern part of Poland. She remembers the Soviet invasion on September 17, 1939. In April 1940, her family was deported to Siberia.
Lech Andrzej Czerwiński was born in 1922. In September 1939, he lived in Sosnowiec in south western Poland and had just passed his college entrance exam. During the German occupation, he was a member of the Polish Resistance.
Mila Messner was born in 1923. In September 1939, she lived with her Polish-Jewish family in south eastern Poland. She is a Holocaust survivor who remembers both the Soviet and German occupations.
Teresa Romer was born in 1926. In September 1939, she lived in Japan where her father was the Polish ambassador. Later, she went to Shanghai and South Africa before joining her father — then the Polish minister of foreign affairs — in wartime London.
Alison Rowley, professor in the Department of History and president of the Canadian Association of Slavists, will introduce the event. Dariusz Wiśniewski, Polish consul general, will make opening comments and moderate the discussion.
---
---