Third Annual Igniting Sustainability Research Session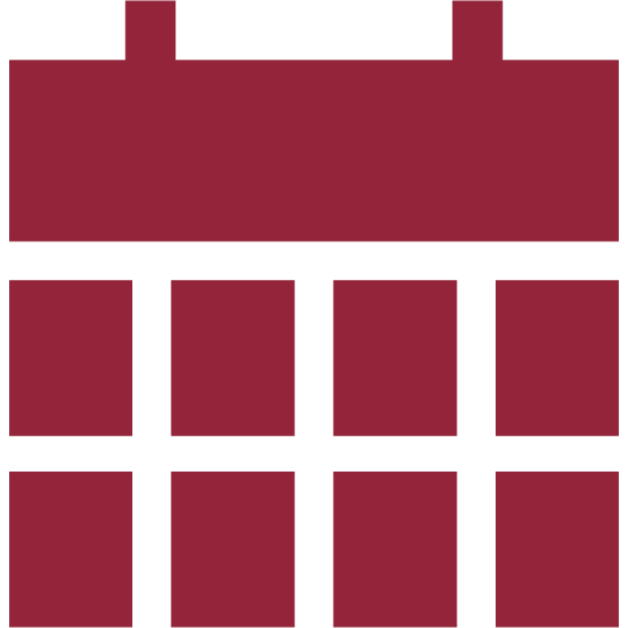 Date & time
February 14, 2020
3 p.m. – 5 p.m.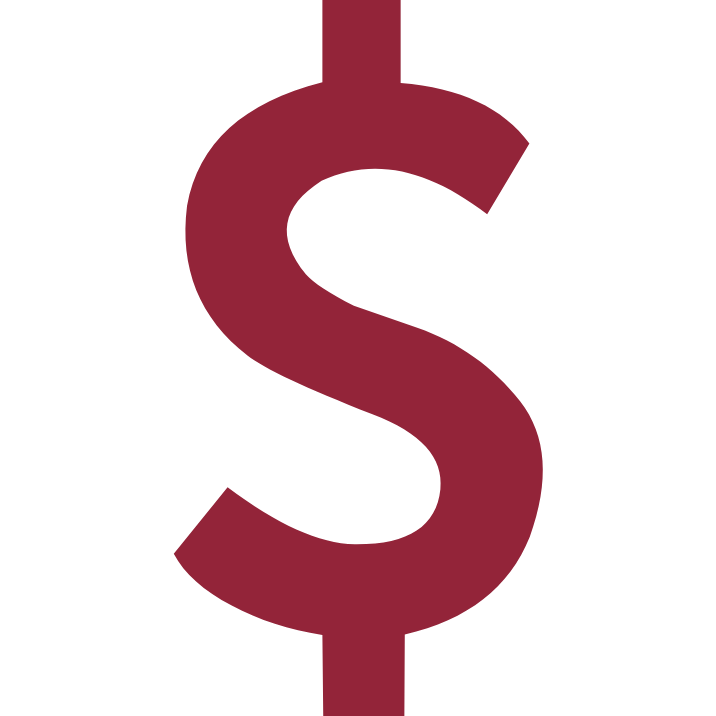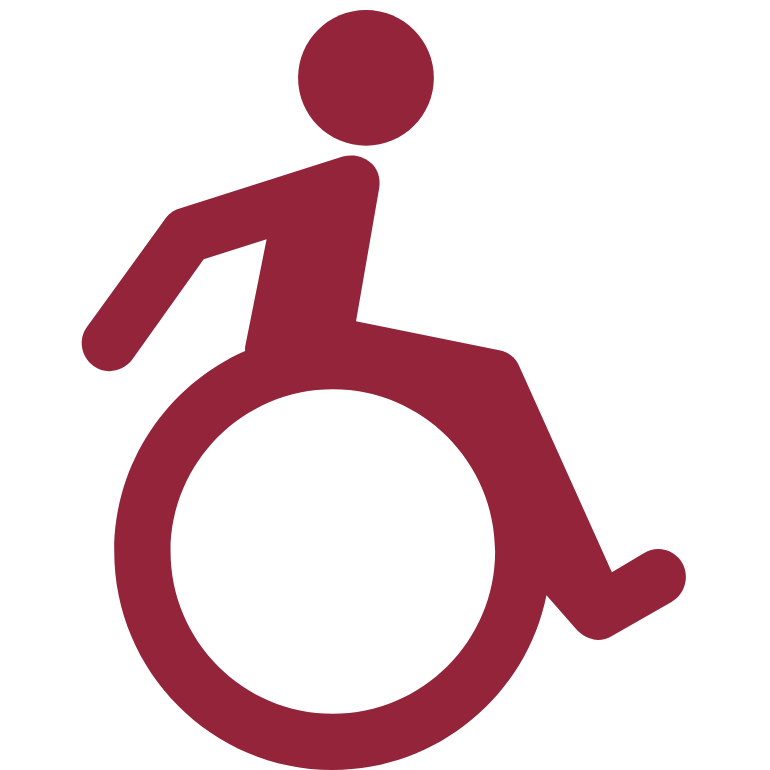 Wheelchair accessible
Yes
Speaker(s)
Anjali Awasthi, Emma Bider, Joel Bothello, Brian Gallagher, Shannon Lloyd, Andrea Tremblay, Jochen Jaeger, Carly Ziter, Emma Despland, Liz Miller, Clara Freeman-Cole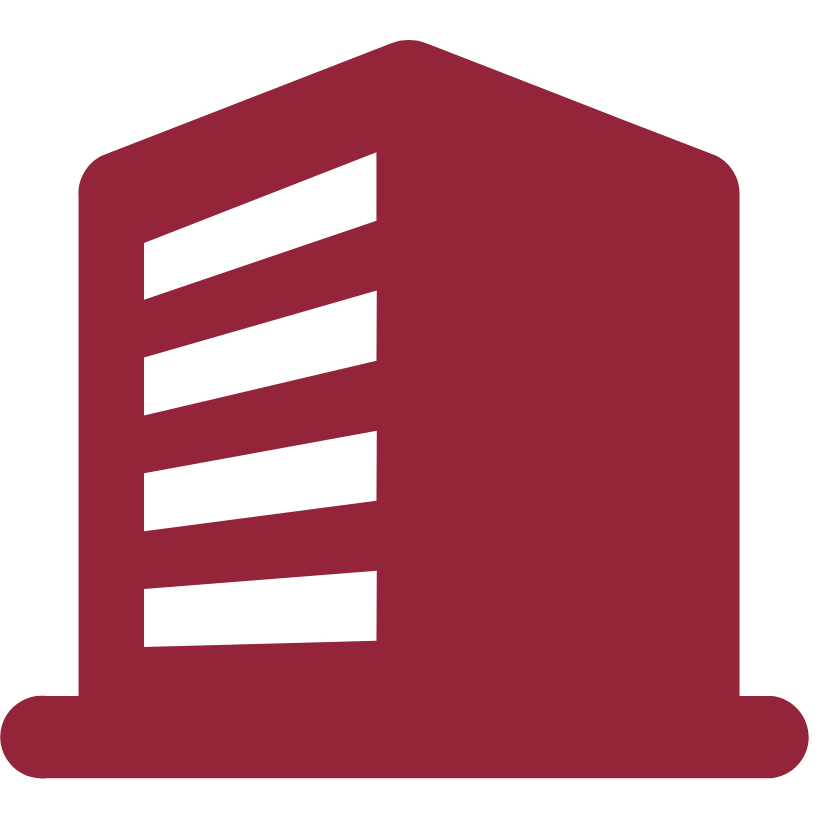 Organization
Loyola Sustainability Research Centre
---
Come hear what's brewing at the Loyola Sustainability Research Centre! During this event, researchers from across the University will come together to give short presentations followed by discussion about their work or ideas for potential collaborations. Good food and great conversation guaranteed!

---