The Senate as an advocate for reconciliation with Indigenous Peoples, gender issues and gun control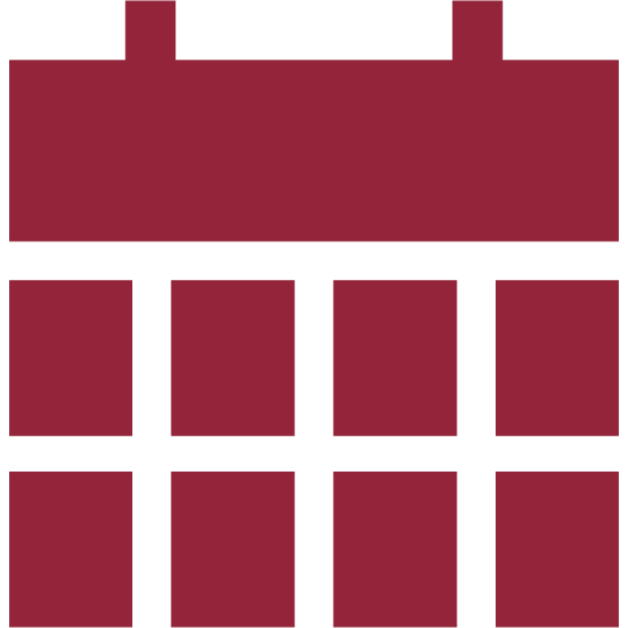 Date & time
September 19, 2019
5:30 p.m. – 7:30 p.m.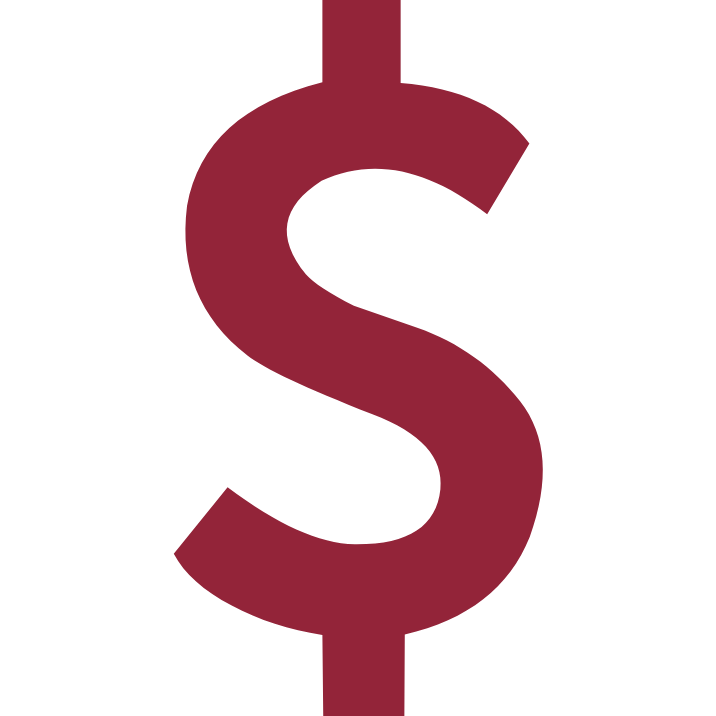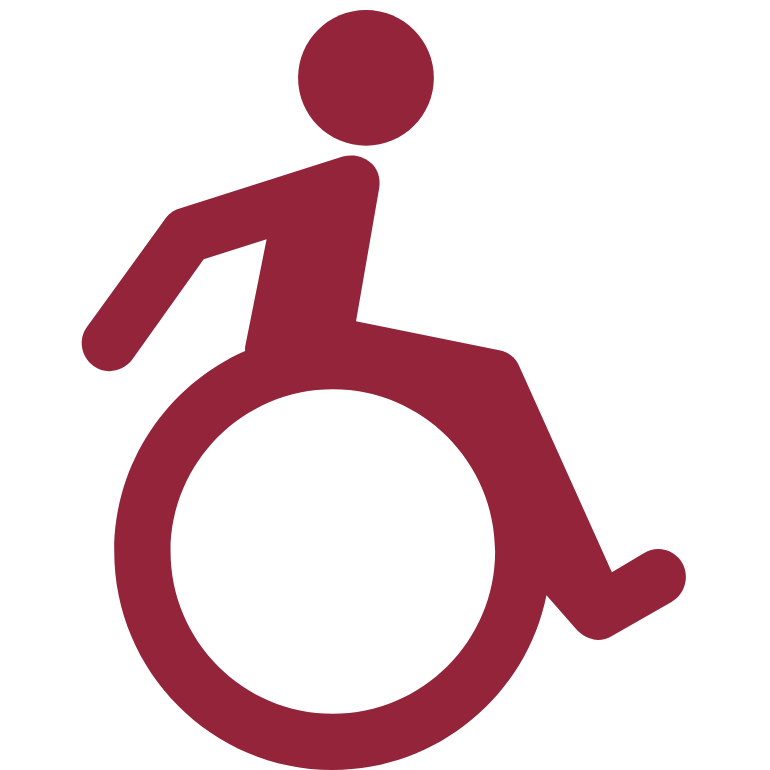 Wheelchair accessible
Yes
Speaker(s)
Pierre J. Dalphond
---
Join Concordia's jurist-in-residence, Morton S. Minc, for a conversation with the Honourable Pierre J. Dalphond, Quebec senator. Dalphond will describe the role of the Senate envisioned in 1867, the process currently in place for the appointment of senators and its impact on the functioning of Parliament and the government. He will deal with three indicative issues: reconciliation with indigenous peoples, gender issues and gun control.
This event is free but registration is mandatory.
Attendees can enjoy light refreshments starting at 5:30 p.m.
About Pierre Dalphond
Pierre Dalphond joined the Senate in June 2018 to work towards its transformation in a modern and independent chamber of sober second thought. He represents the province of Quebec, the division of De Lorimier, and strives to protect minorities, defend fundamental rights and advocate for more gun control.
Born in Joliette, Quebec, Dalphond holds a law degree from the Université de Montréal and a master's from Oxford University. Prior to his appointment, he was successively clerk at the Supreme Court of Canada, legislative advisor at the Privy Council, partner in a large Canadian law firm, a Quebec Superior Court judge and the senior judge at the Court of Appeal of Quebec.
---
---