Speaker Series - A World Without Jews: The Nazi Imagination from Persecution to Genocide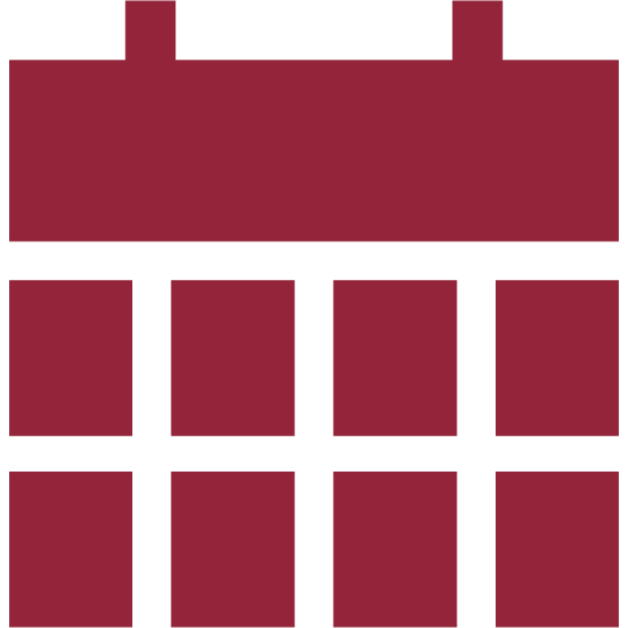 Date & time
November 14, 2014
11 a.m. – 1 p.m.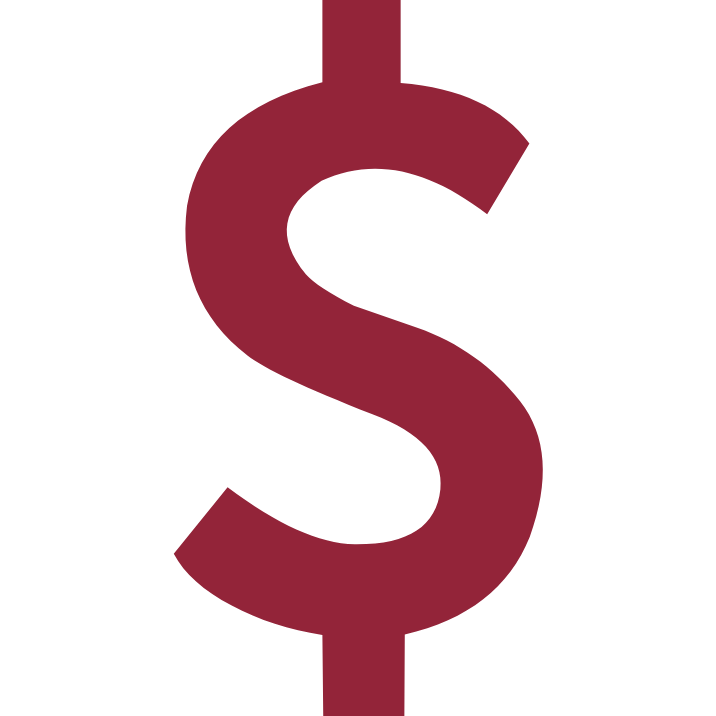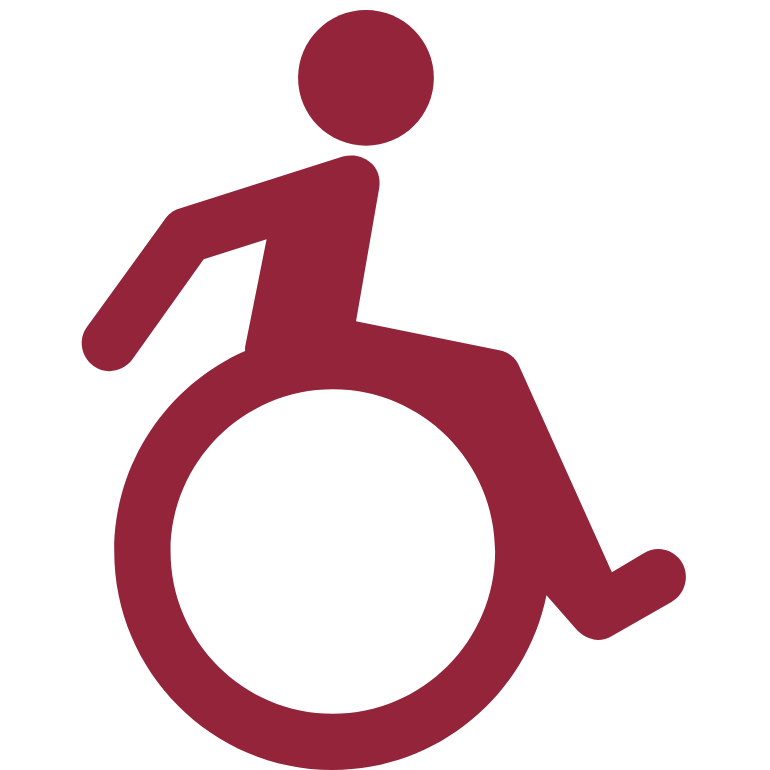 Wheelchair accessible
Yes
Speaker(s)
Professon Alon Confino - Department of History, University of Virginia / Ben-Gurion University (Israel)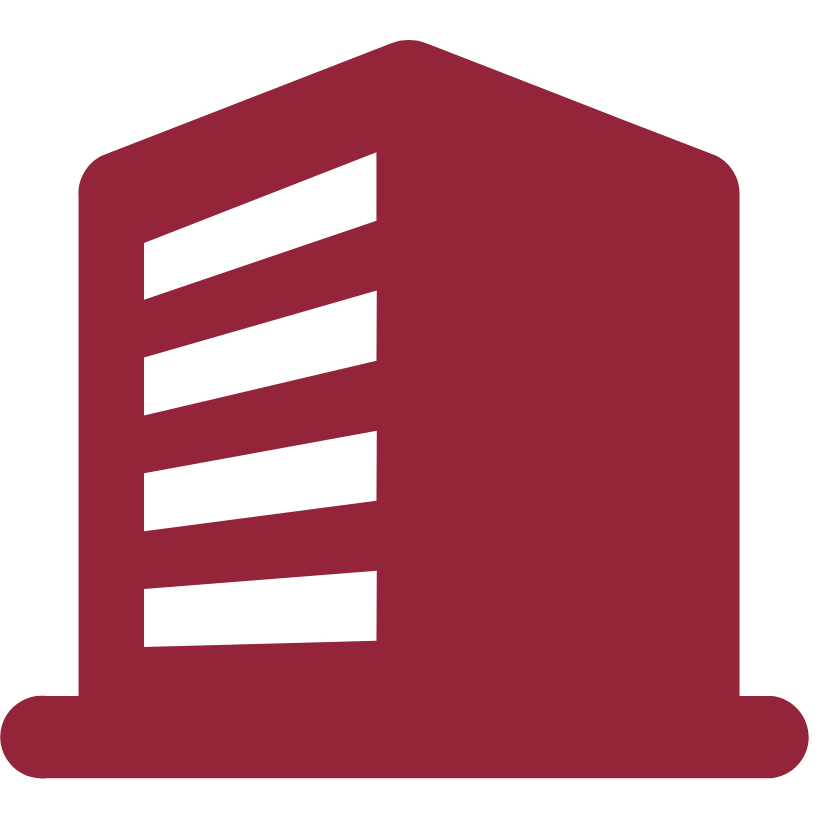 Organization
Department of History
Dear Colleagues and Students,

On behalf of the History Department Speaker Series Committee, we extend a warm invitation to attend the following event.

Prof. Alon Confino of the University of Virginia and Ben-Gurion University (Israel) will be presenting:

Title: "A World Without Jews: The Nazi Imagination from Persecution to Genocide."
Location: Concordia University, 1400 de Maisonneuve Blvd. W., LB-1014
Time: Friday, November 14, 2014 from 11:30 AM - 1:00 PM

For more information about Prof. Confino, please see: http://history.virginia.edu/user/18

Please join us for what promises to be a fascinating lecture.
---