Postcolonial biology
The Department of English presents the 2019 Lahey Lecture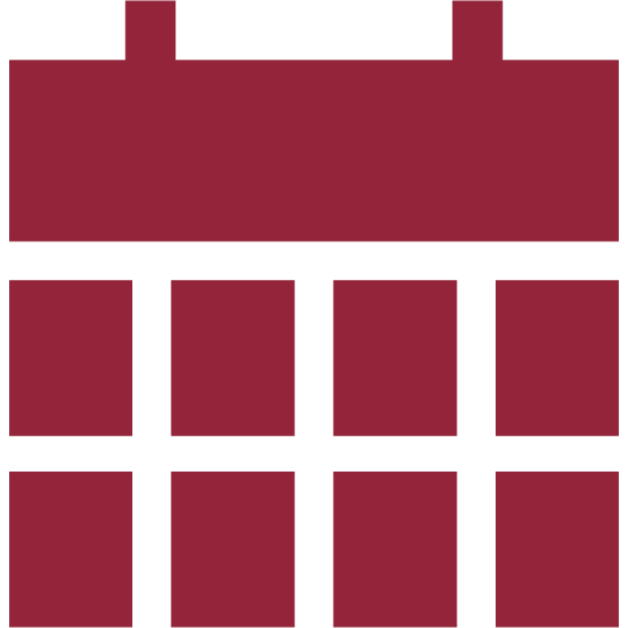 Date & time
September 20, 2019
4 p.m. – 6 p.m.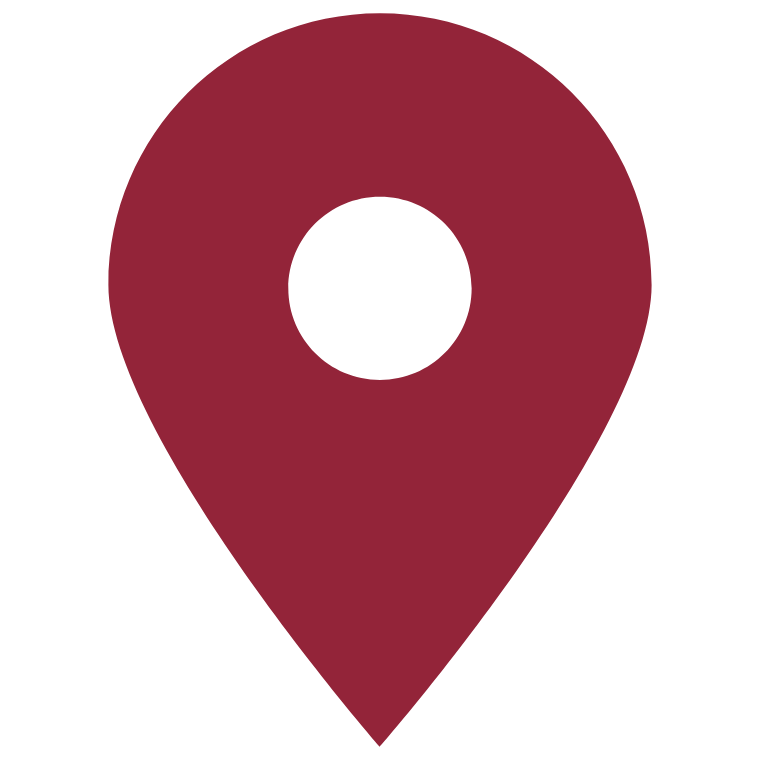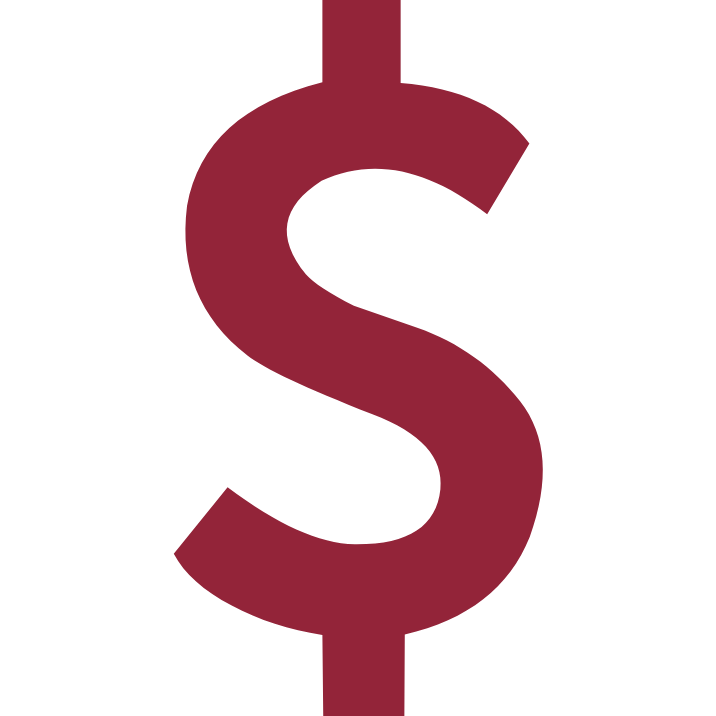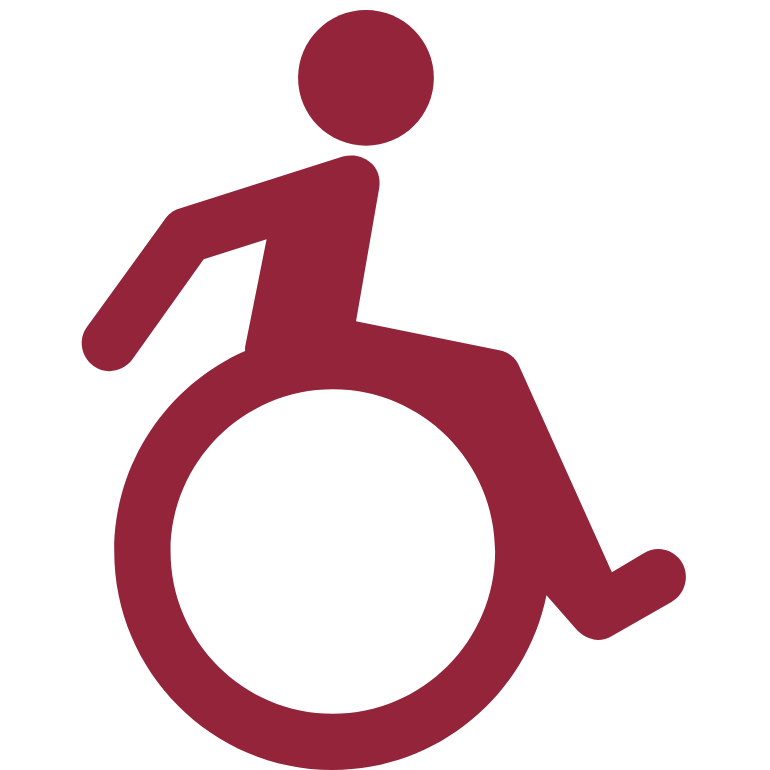 Wheelchair accessible
Yes
---
The recent turn toward epigenetics, new materialism and posthuman ontologies highlighting the entanglement of nature, culture and non-human matter can be read as already implicit in the discourses of the colonial civilizing mission. While biological determinism informed the racist science of the time, the invitation to mimic European ways carried an implicit belief in human bioplasticity and the capacity for aesthetic reformation.
In the name of the civilizing mission, colonialism not only recalibrated knowledge systems but also bodily aesthetics and comportment in matters as fundamental as how to eat, speak, sit, shit or spit. Long after the end of colonialism, the manipulation of biologically volatile subjects continues globally. Global capital's inheritance of imperial designs on the psyche and the flesh finds new ways of exerting power over life and life ways.
About Deepika Bahri
Deepika Bahri is a professor of English at Emory University, where she is the director of the interdisciplinary program in Global and Postcolonial Studies. She is the author of Native Intelligence: Aesthetics, Politics, and Postcolonial Literature and Postcolonial Biology: Psyche and Flesh after Empire. She specializes in postcolonial and world literature, Frankfurt School critical theory, race, culture, postcolonial theory, political aesthetics and philosophical discourses of utopia and the good life.
---
---