Learning through Storytelling Salil Subedi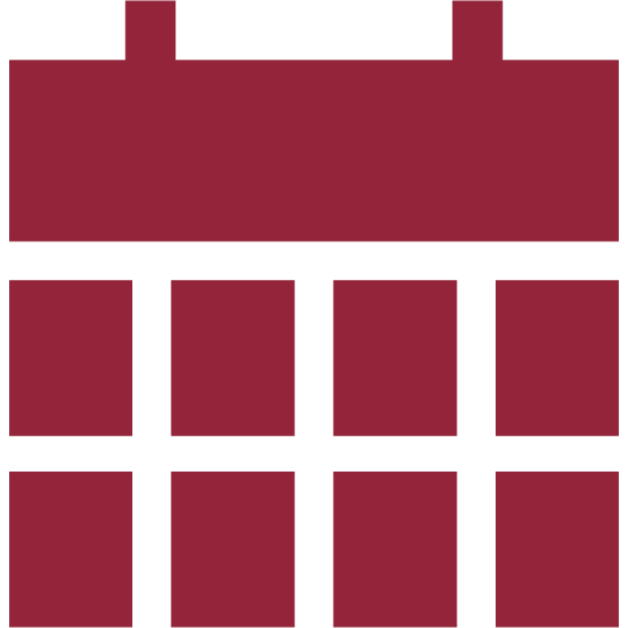 Date & time
October 21, 2019
6 p.m. – 8:15 p.m.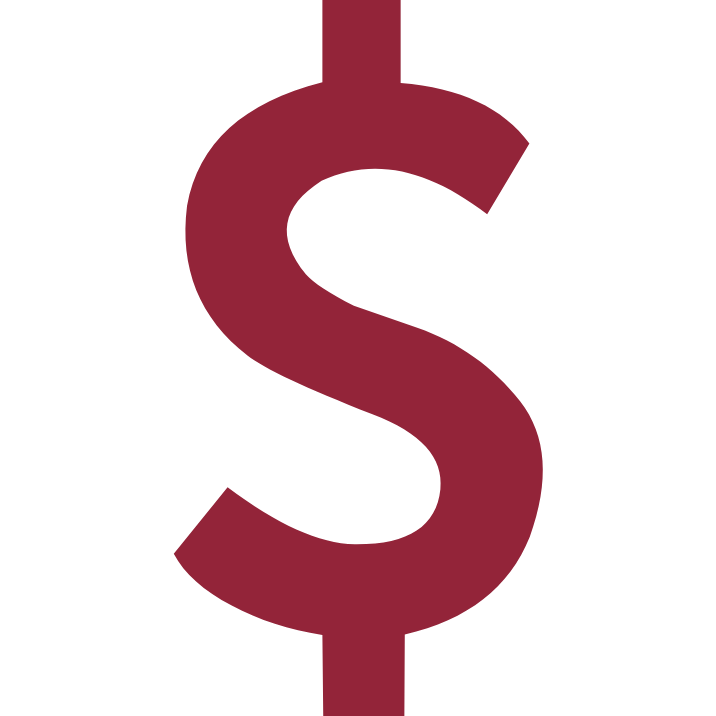 Cost
Free - Please RSVP Space is limited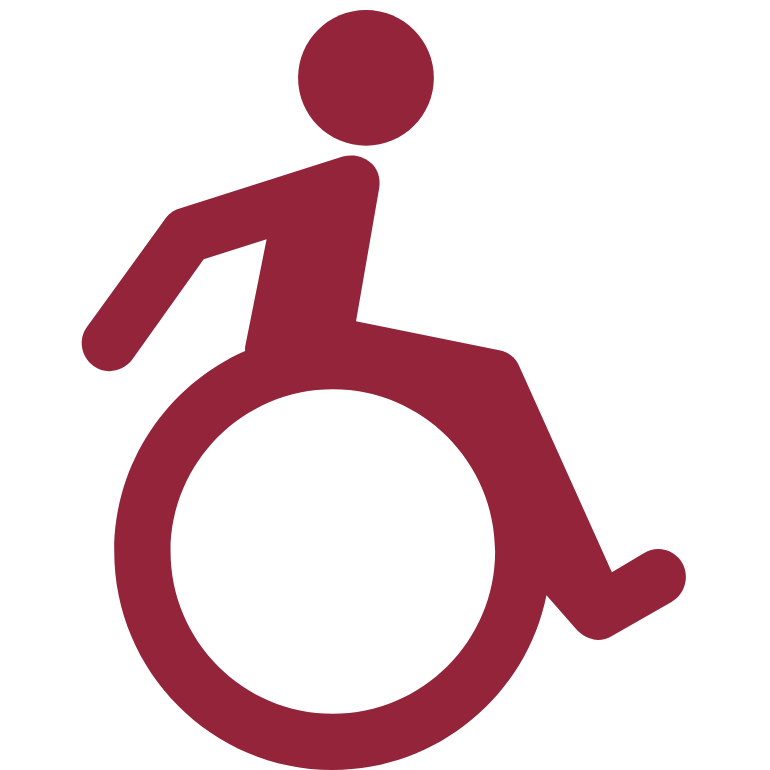 Wheelchair accessible
Yes
---
LEARNING CIRCLE - Learning through Storytelling
I am passionately in a constant process to interweave stage and field (open research) experiences, with academics (closed reading) to find pragmatic solution of how my works can impact and assist in the new evolution of arts and culture, social works, democracy and humanity. It is the role of humanities to interweave precision knowledge accumulated by science, for example facts about climate change, into the society through creative channels like literature, film and music, and I am grateful to be a part of that experience.
Download flyer here.
---