Refugee Boulevard: Making Montreal Home after the Holocaust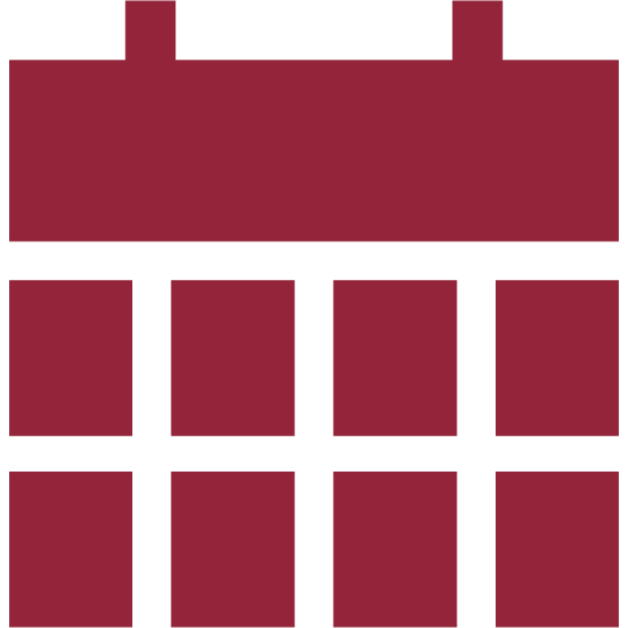 Date & time
September 15, 2019
2:30 p.m. – 4:30 p.m.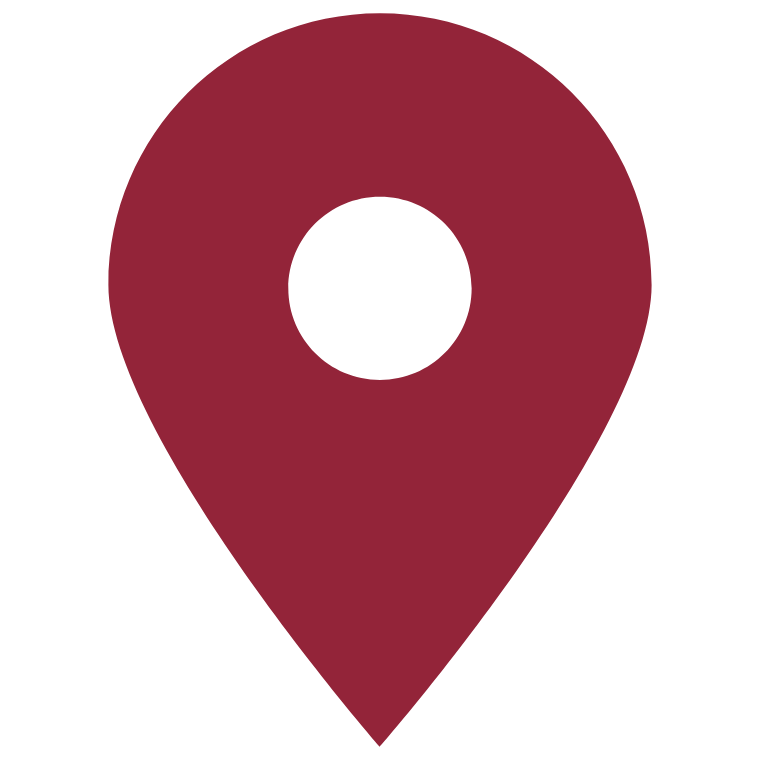 Where
Compagnie Marie Chouinard
4499 Avenue de l'Esplanade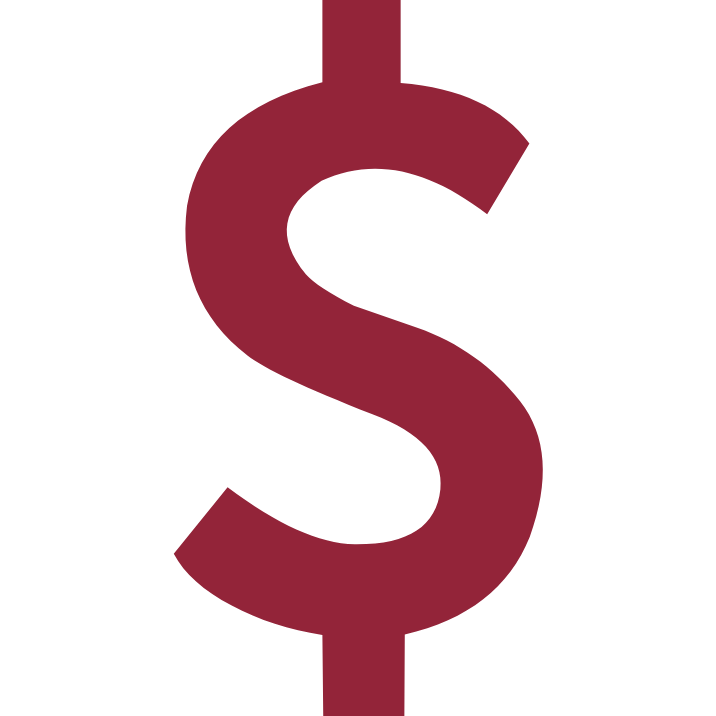 ---
You're invited to the launch of Refugee Boulevard: Making Montreal Home after the Holocaust, a free downloadable audio walk and accompanying guide and website that tells the stories of child survivors who began to rebuild their lives in Montreal's Mile End/Plateau neighborhood in the postwar period.
The project is based at Dawson College, with partnerships at Saint Paul University and the Montreal History Museum. The launch event is free but registration is required.
The project website, refugeeboulevard.ca, goes live on September 15, and the Facebook page is @refugeeboulvard.
Stacey Zembrzycki, affiliate professor in the Department of History and core member, Centre for Oral History and Digital Storytelling, is one of the oral historians on the project.
Can you tell us more about Refugee Boulevard?
Stacey Zembrzycki: The project focuses on the experiences of six survivors who came through the War Orphans Project in 1948. Three of the survivors were interviewed for the Montreal Life Stories project ten years ago and we used segments from those interviews for parts of the tour too, in addition to conducting new interviews both in survivors' homes and in the neighbourhood itself. The tour is also survivor-led, meaning any and all voices on the recording belong to survivors. The directions are provided by a child survivor, Fishel Goldig, and all stories are those shared by the six war orphans. It was a very collaborative endeavour, with the survivors themselves, and we worked hard to listen to survivors, choosing stories that they emphasized numerous times and therefore held deep meanings for them.
What can audio walks on a subject such as this one achieve that a book or film cannot?
SZ: The fact that the audio tour, along with the transcript and accompanying booklet, will be freely available for download in both French and English means that anyone with a smartphone and a set of headphones will be able to engage with these stories. It is our hope that diverse groups will listen to the tour, from high school to university students and their instructors, museum goers, and members of the public (both local and visiting) with an interest in history and its relationship to people and place. We have no doubt that participants will see the neighbourhood in a new light and come to understand the profound role that Canadians (members of the Jewish community and those outside of it), community institutions, the neighbourhood, and the city itself played in helping survivors rebuild their lives.
What do you hope people will get out of this project?
SZ: It is our hope that citizens will begin to understand what it was like for this group of refugees to build new lives under difficult circumstances. Furthermore, the Mile End and le Plateau (especially in and around St. Laurent Blvd) have seen successive waves of immigrants pass through their corridors, and many of them tell stories that are similar to the ones participants will hear during the audio tour. They detail what it was like to start from scratch, discover community, seek joy, and cope with adversity. These are experiences that new immigrants and refugees continue to live today. They are an essential part of the character of this city, province, and country. We hope this project enriches listeners' perspectives and sparks productive conversations on the place of immigrants and refugees in our society in the past, present, and future.
Funding and support provided by the Social Sciences and Humanities Research Council of Canada, Dawson College, Saint Paul University, the Montreal Holocaust Museum and the Museum of Jewish Montreal.

---