Workshops & seminars, Conferences & lectures
Health and Climate Change
An Evening with...
Dr. David Jones, Former Chief Public Health Officer of Canada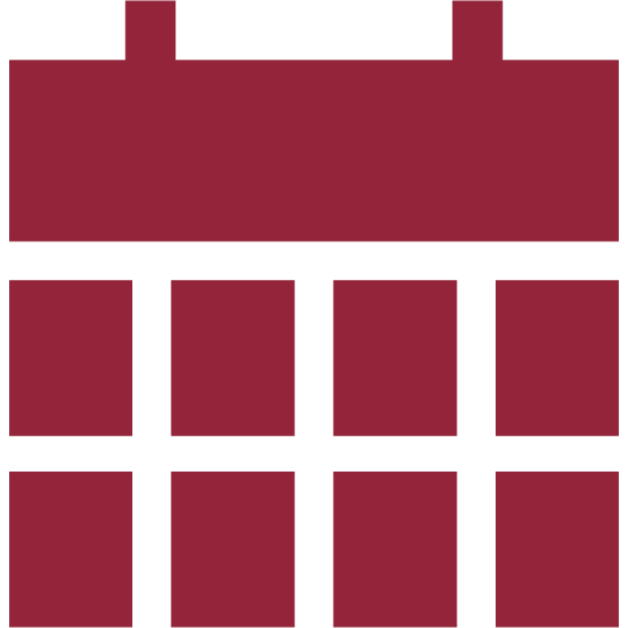 Date & time
June 4, 2018
6:30 p.m. – 7:45 p.m.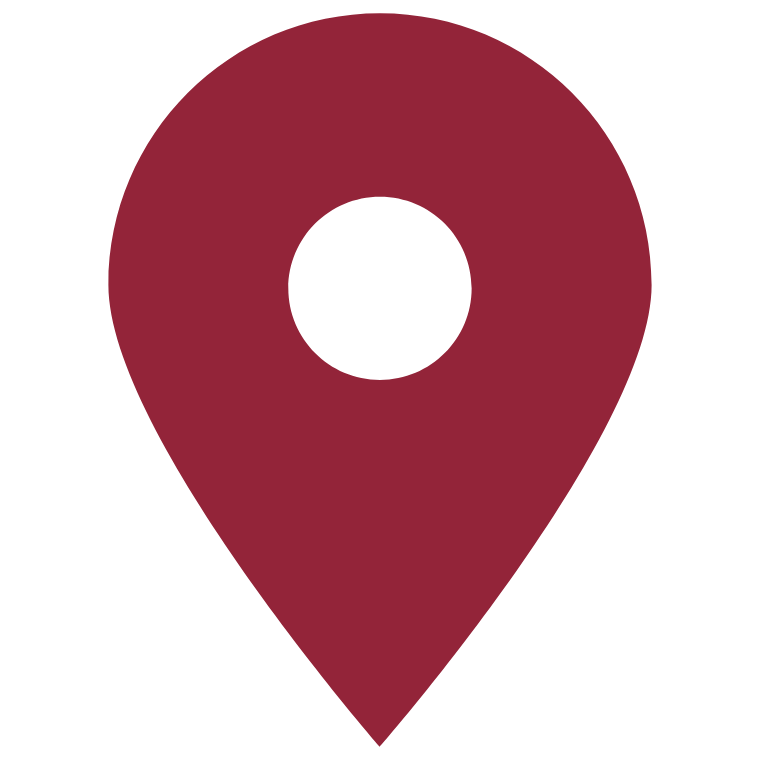 Where
Room : Please register to receive room details
Henry F. Hall Building
1455 De Maisonneuve W.
Sir George Williams Campus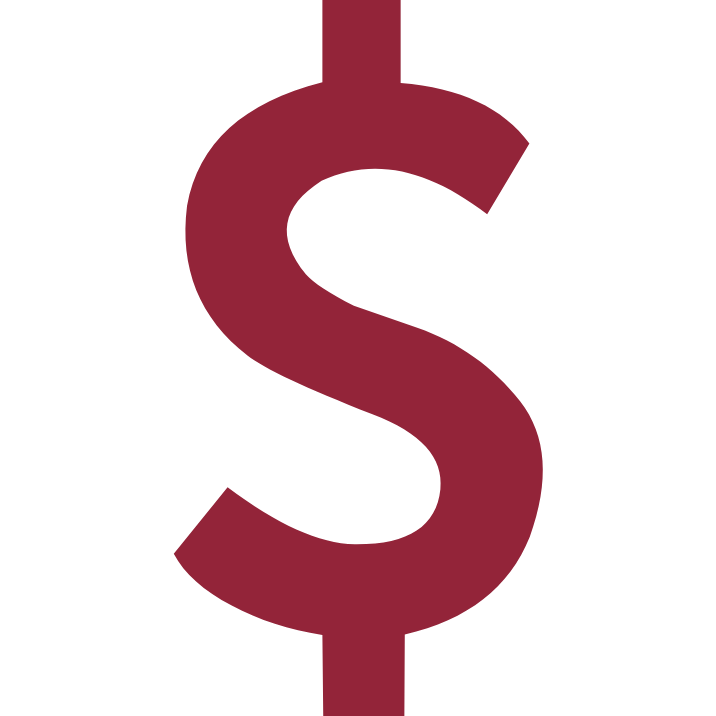 Cost
Participants must register to attend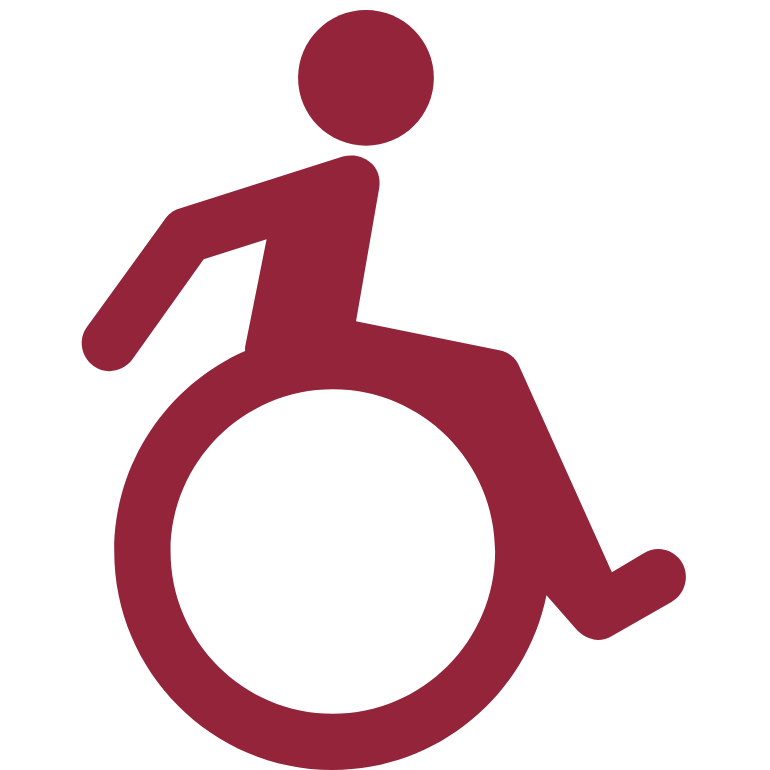 Wheelchair accessible
Yes
The consensus that the earth is warming, and that human activity is the major contributor to this change, is clear. While much of the focus has been on the impacts for ecosystems, the economy and the world around us, there are challenging implications for human health and wellbeing as well.
On June 4th, join Dr. David Jones, former Chief Public Health Officer of Canada, to explore what that means, and what we will need to consider if we are to successfully adapt.
---
---