Workshops & seminars, Conferences & lectures
Assessing the Role of the Canadian Government:
What have we learned after 150 years?
with Mel Cappe,
Former Clerk of the Privy Council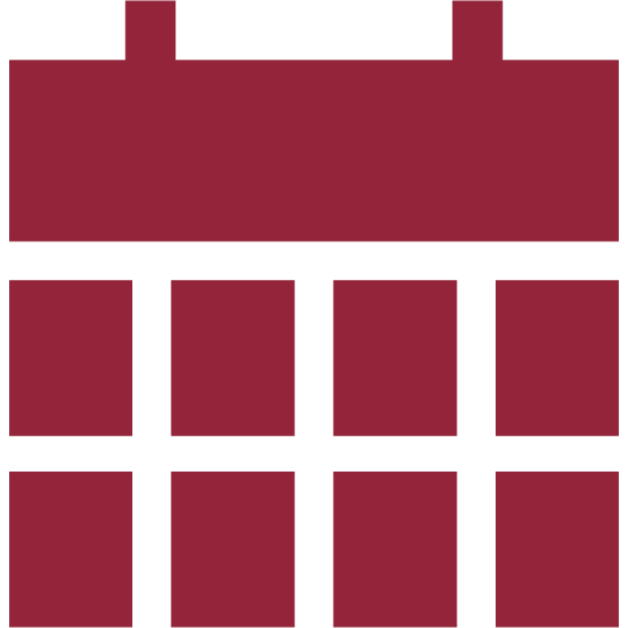 Date & time
May 17-18, 2017
9 a.m. – 4:30 p.m.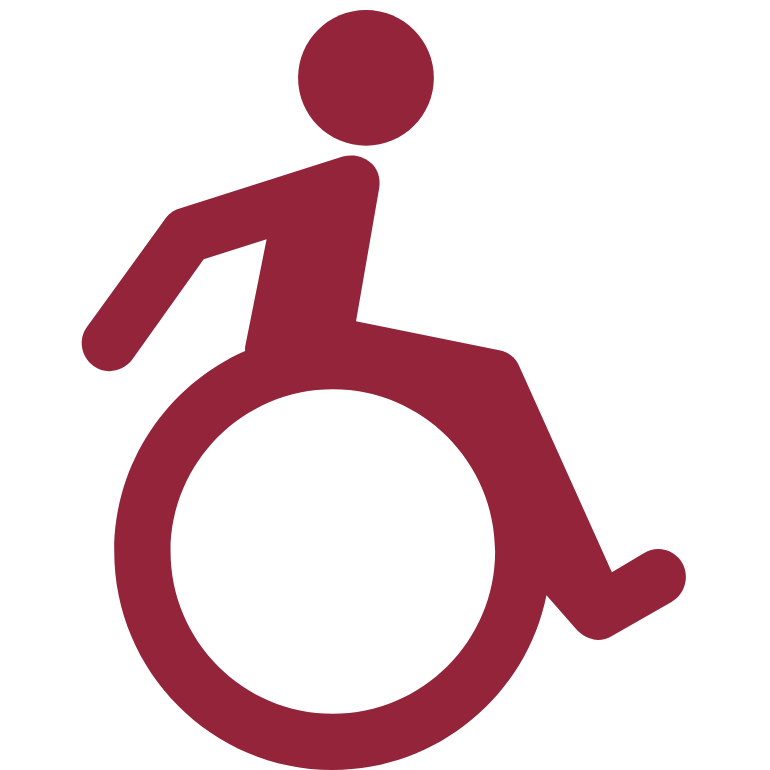 Wheelchair accessible
Yes
Speaker(s)
Mel Cappe
Former Clerk of the Privy Council
A well-functioning democracy must be led by an effective and efficient government. A healthy yet delicate balance must also be struck between the public, private, and not-for profit sectors in terms of the delivery of goods and services to citizens? When is it the government's responsibility to intervene? How should they proceed? Some Governments take on more than they can accomplish while others fail to attempt to address fundamental issues of public good.
Mel Cappe, in his workshop, will explore the rationales for government interventions, the criteria for instrument choice, as well as the limits of government intervention and issues best left to the private and not-for-profit sectors. The last 150 years have taught us many things and based on years of experience at the head of the public service, Mr. Cappe is uniquely positioned to provide this inside view on the role of government. Cappe will explore the lessons learned and propose how we might improve the functioning of Canadian democratic governance in the future…
---
---