‹
›

An Evening with...

Making Fiscal Policy in Canadian Democracy: What makes good 'cents'?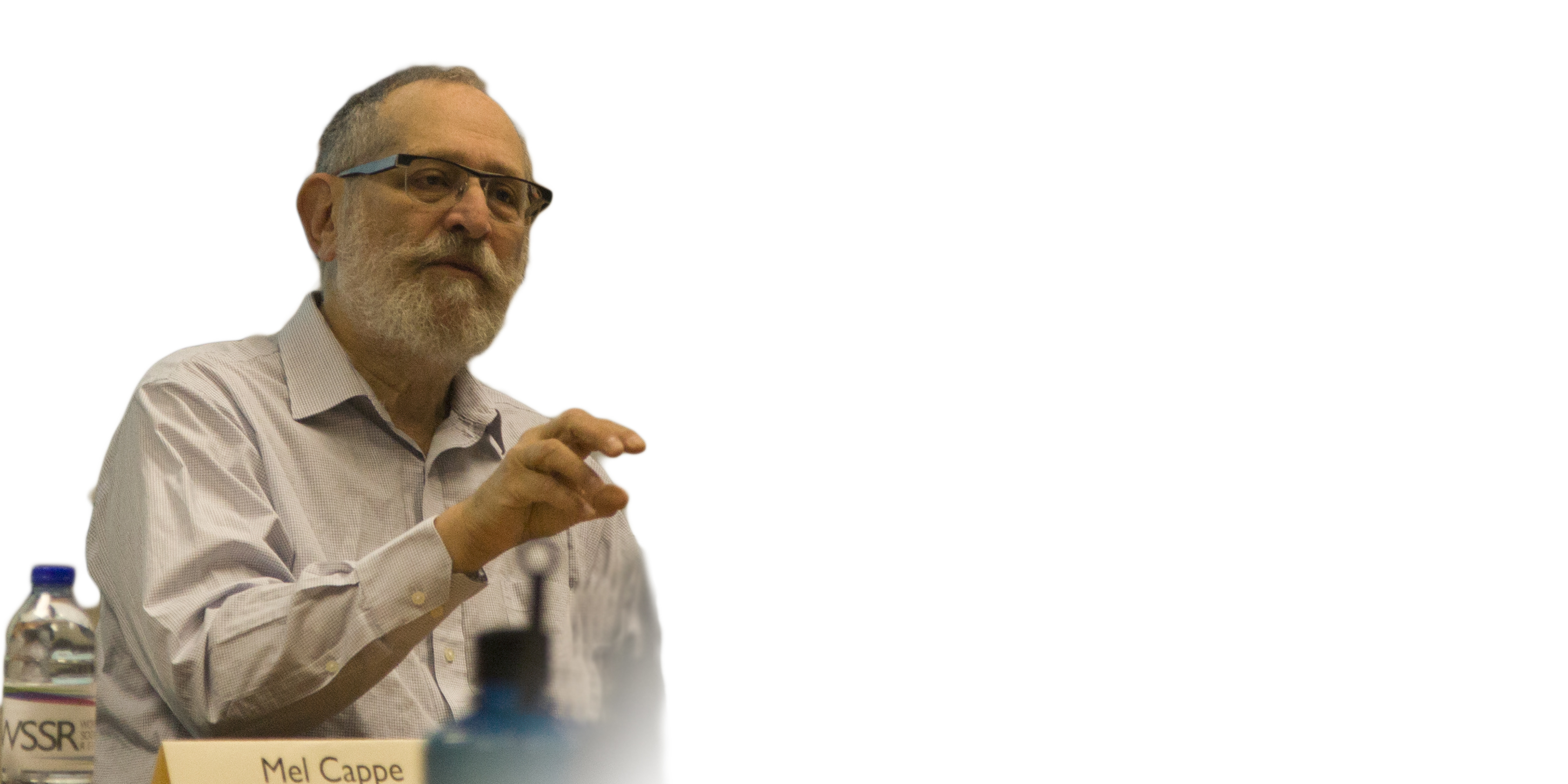 Assessing the Role of the Canadian Government: What have we learned after 150 years?

Canadian Elections-Past, Present and Future: What have we learned after 150 years?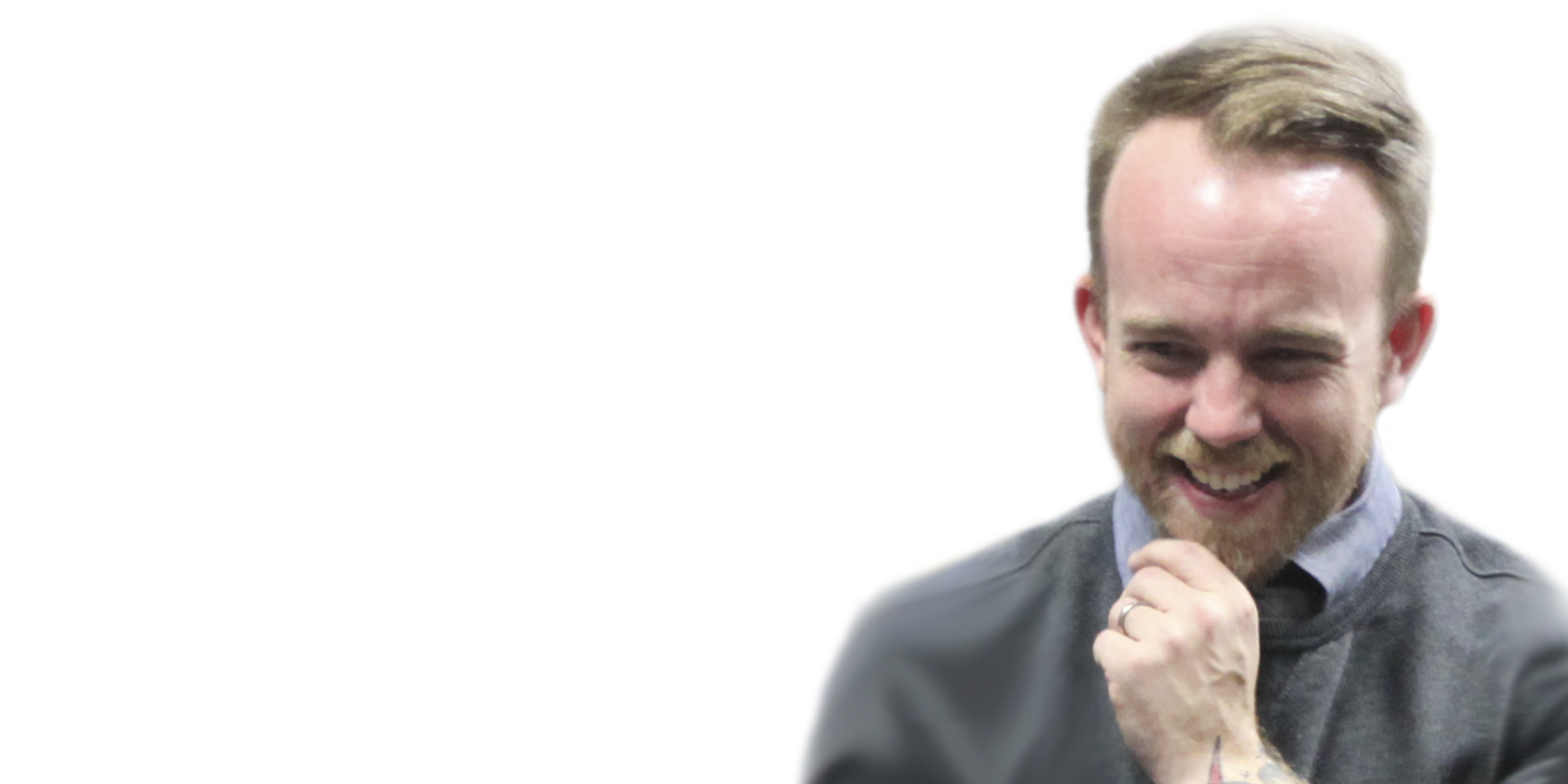 The Future of the New Democratic Party of Canada: Perpetual opposition or potential government?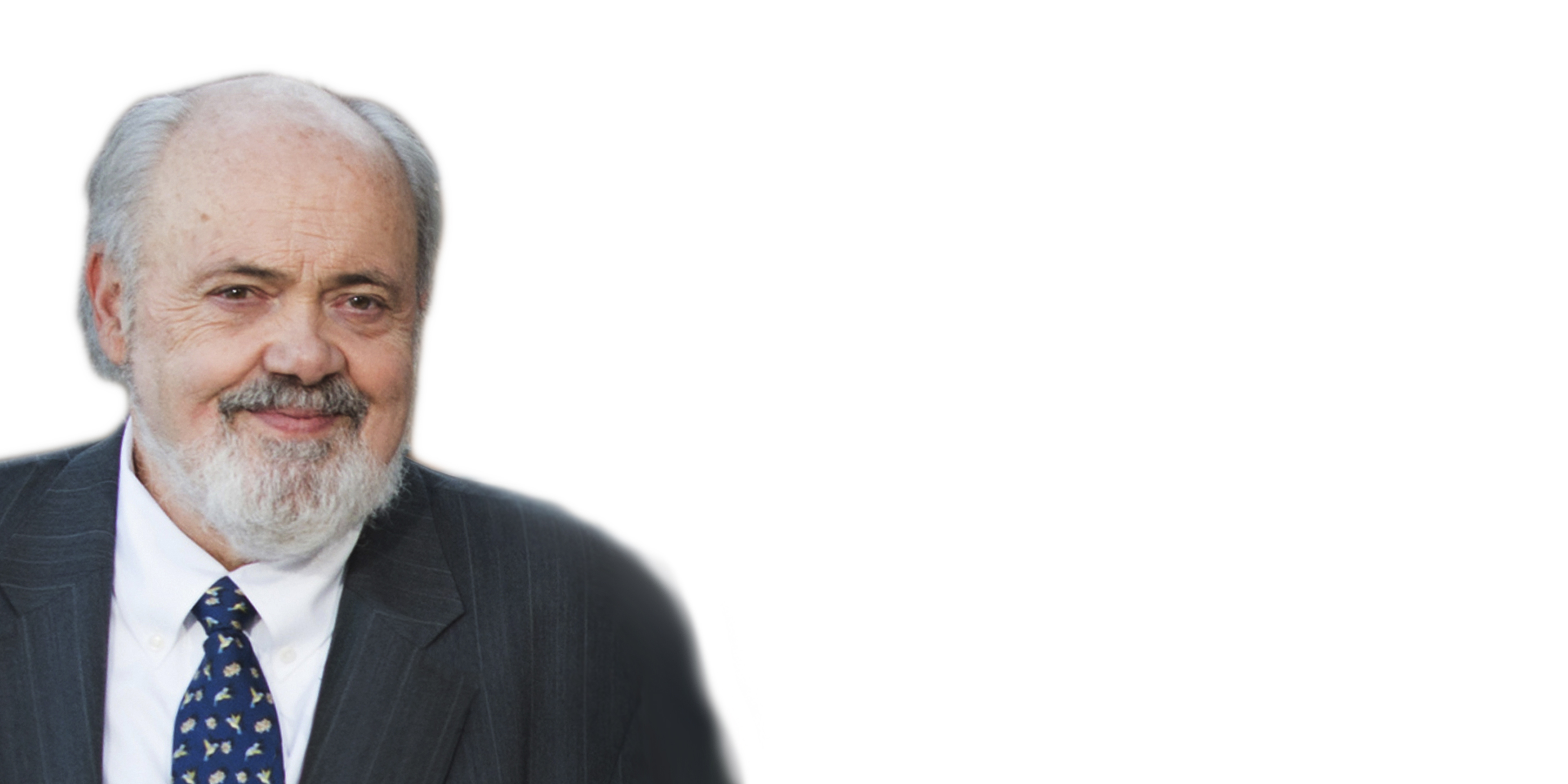 Sustainable Welfare State Policies and Democracy
The Future of the Quebec Independence Movement Post-Brexit

How to Make the Canadian Senate More Relevant to our Democracy?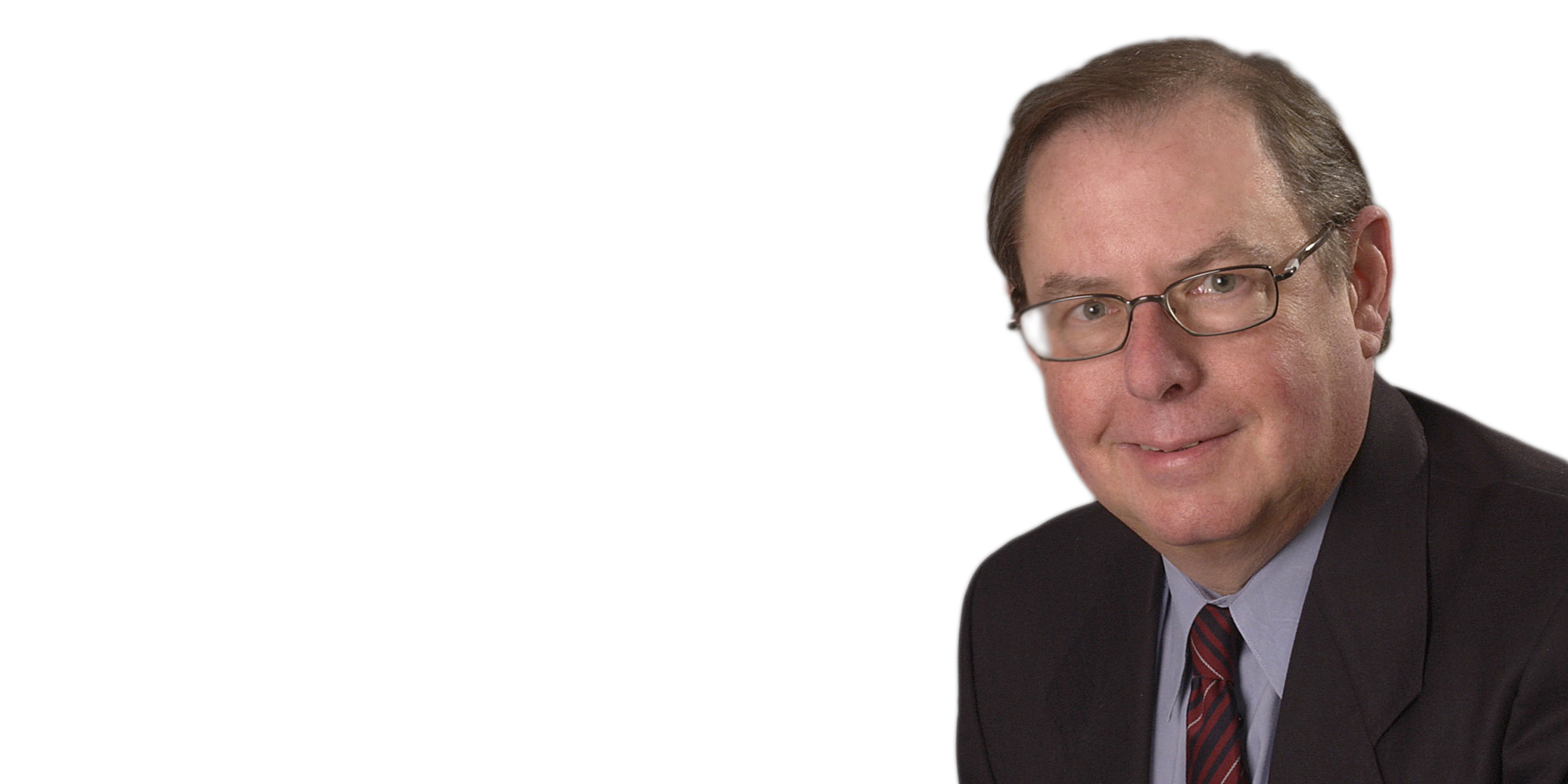 Rethinking Canada's Military Strategy in the 21st Century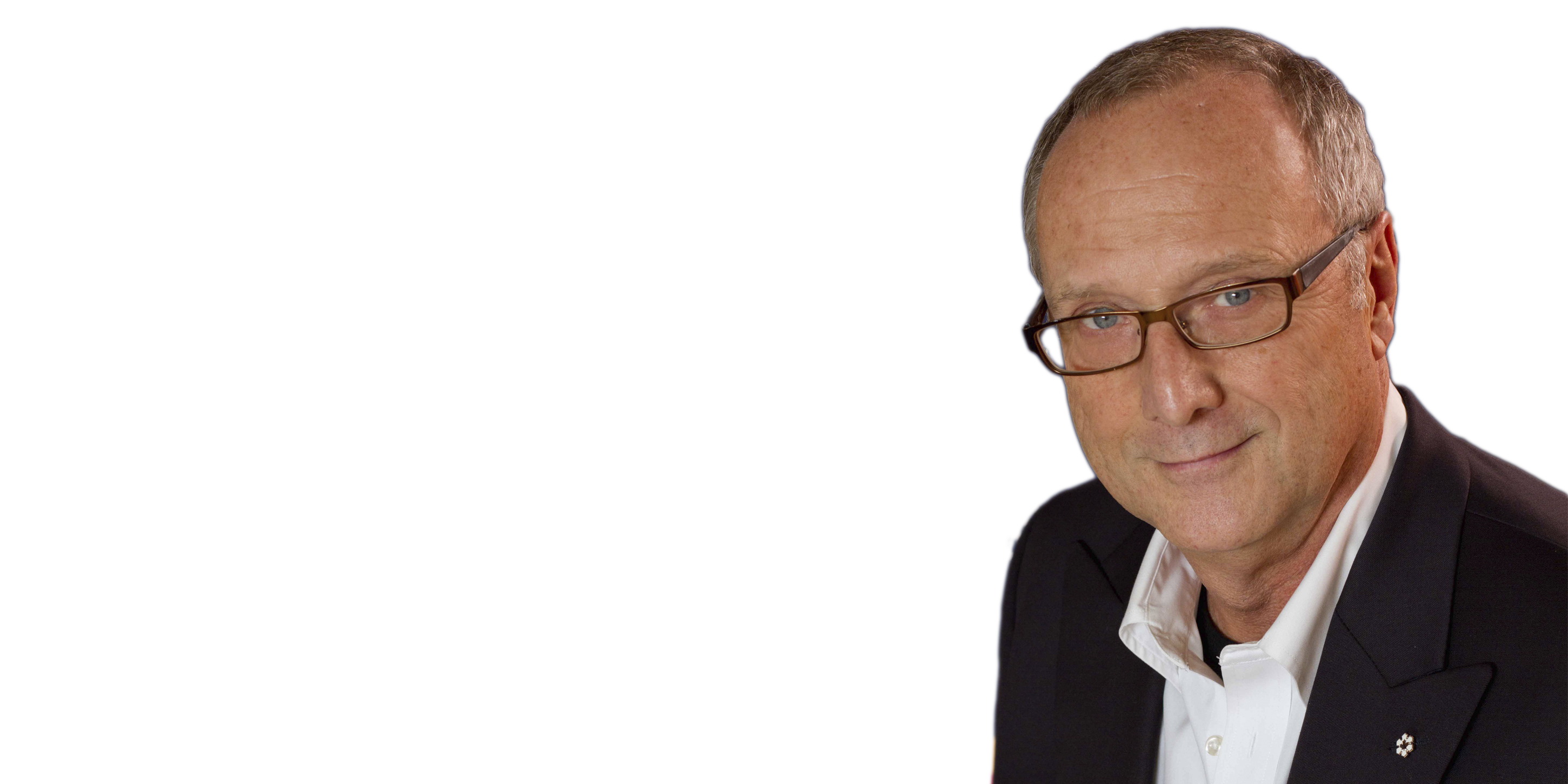 An Evening with...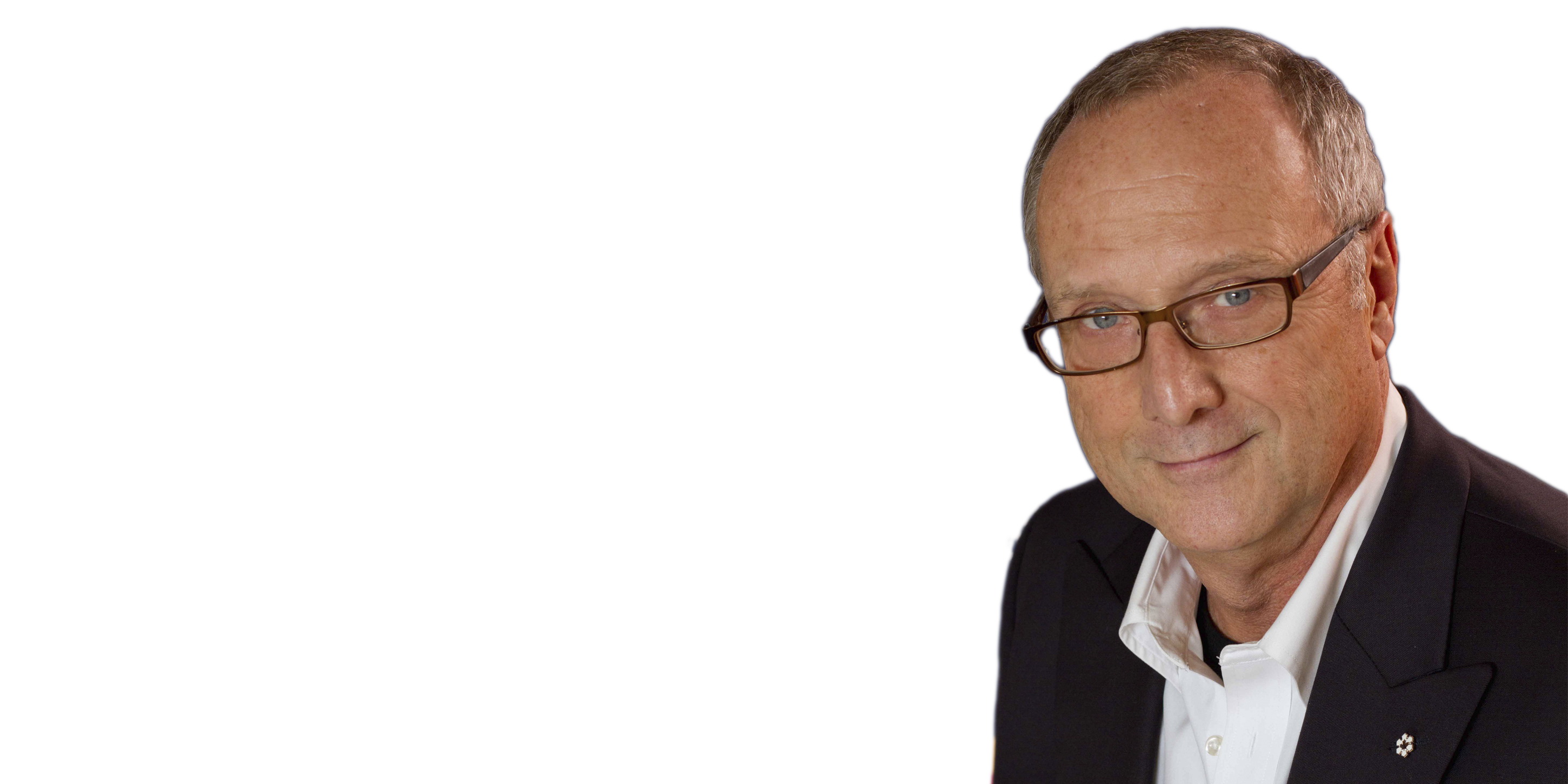 Democracy, Multiculturalism and the Welfare State
Democracy and Inequality
21st Century Conservative Politics: What Should it Look Like?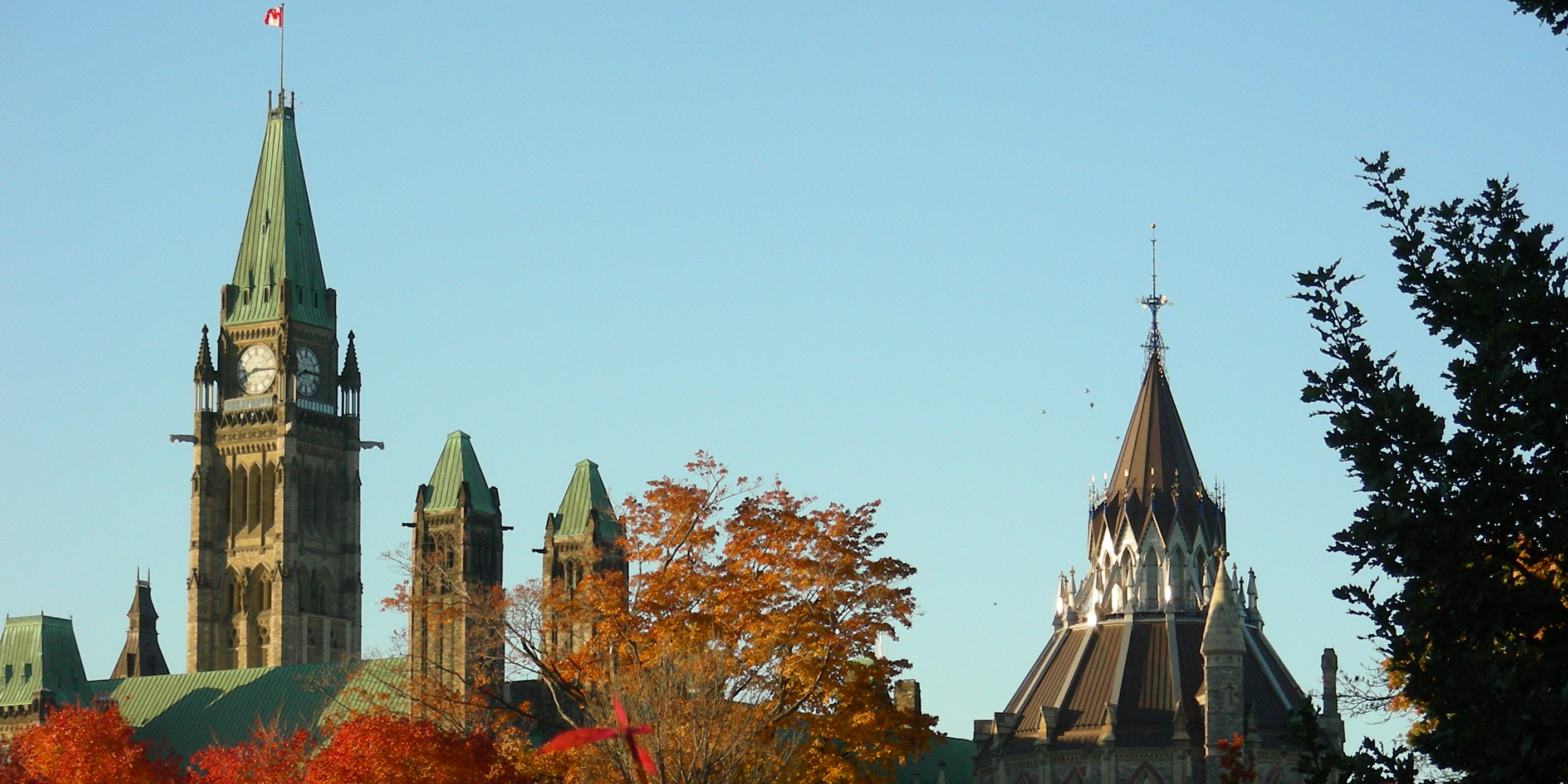 Continuity and Change in Federal Elections and Canadian Democracy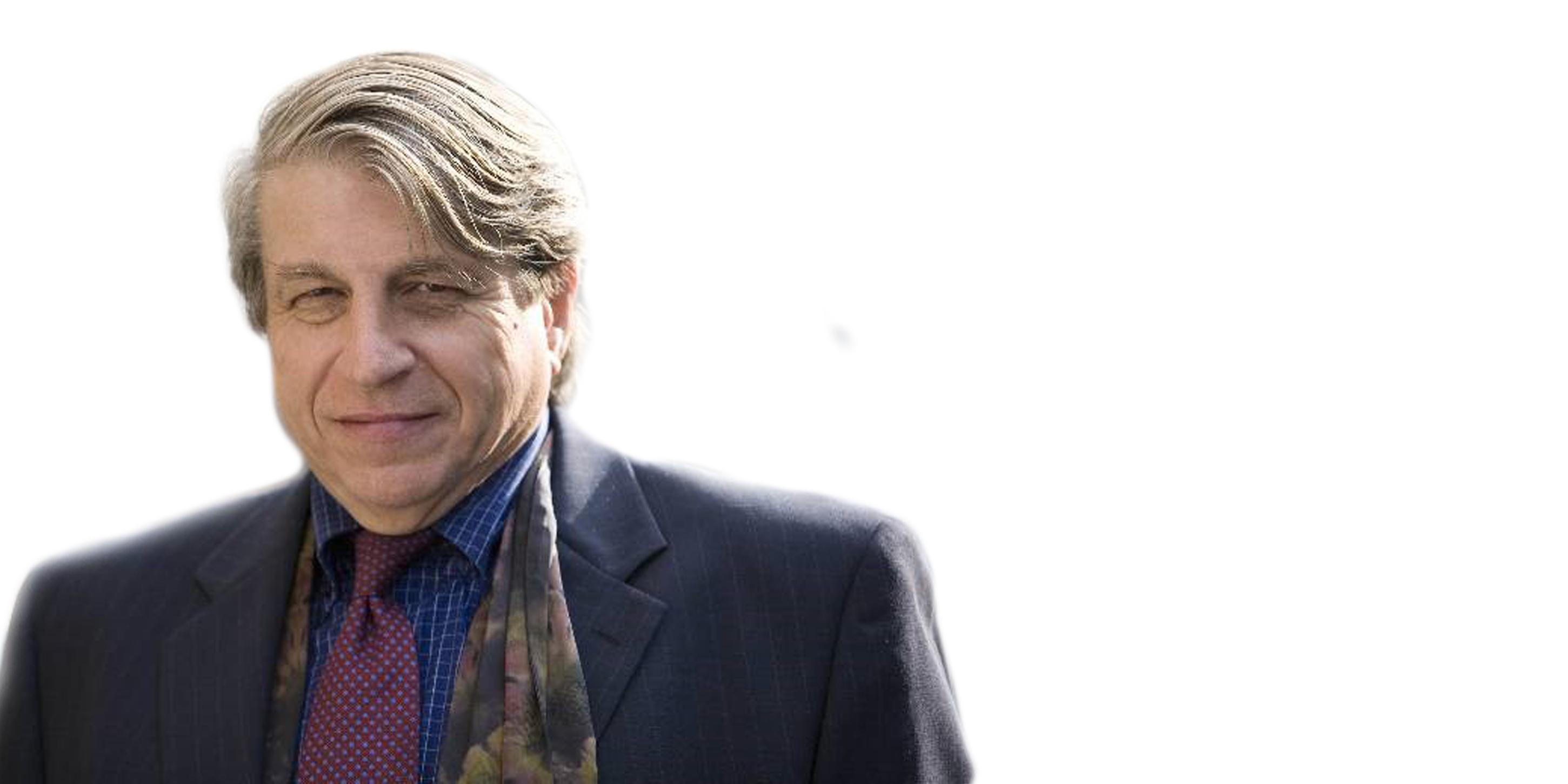 City Sovereignty and Global Urban Governance When Nations Stop Functioning
The Social Media and Elections: What are the challenges?

How Should we Govern in a Multicultural and Democratic Society: What Policy Mix is Necessary?
Spring 2017 - Workshops
Spring 2017 registration is now open!
Taking the WSSR for credit?
Registering for Non-Credit?