'I believe in the necessary work of telling Indigenous stories'
Journalism student Nahka Bertrand honoured for Indigenous reporting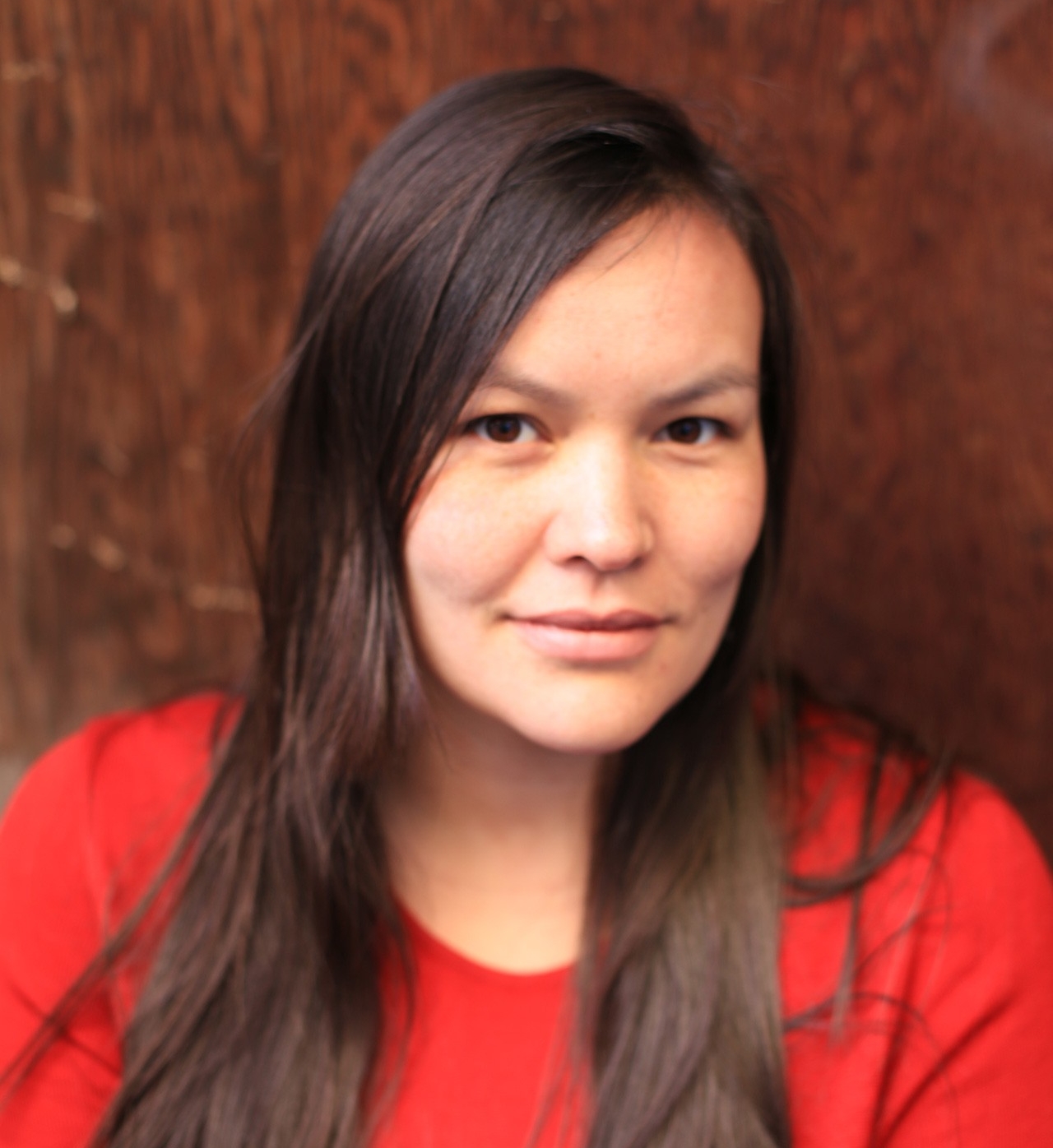 Concordia's Journalism department is celebrating graduate diploma student Nahka Bertrand's recent win of an Emerging Indigenous Reporter Scholarship.
"I am inspired by people's stories, and the difference they can make," says Bertrand. "Everyone has a story to tell, and narratives that have truth in them are important."
Bertrand was one of four winners announced this winter. The awards are organized by Journalists for Human Rights (JHR), a media development group which aims to help train journalists to report on human rights issues.
"We are very proud of Nahka, and she absolutely deserves this," says department Chair David Secko.
"I still recall reading her letter of intent when she applied to the graduate diploma program," says Secko. "It was beautifully written and clearly expressed her desire and commitment to report on indigenous affairs."
Bertrand spent her early childhood in the Kotaneelee mountain range in the Northwest Territories where her father worked as forest fire watchman. Here, she developed a love of human stories, often heard over the radio.
"It's well worth it to learn the language of journalism so as to tell stories in a factual and positive way, because everyone has a story to tell," says Bertrand.
In 2015, Bertrand began working as an Indigenous content editor for the Ricochet online media outlet, and subsequently decided to pursue a career in journalism with a step up via the intensive training available at Concordia. "I believe in the necessary work of telling Indigenous stories, so as to overcome stereotypes and improve lives," she says.
Bertrand will graduate this spring and is passionate about going out to tell Indigenous stories in a manner which leads to positive change.
"Indigenous people have a place in this country, and there's a small chance that telling these stories will have a positive impact on the people who read, hear, or see your work, to find their way in the world."



Find an expert
Search for an expert to comment on any topic
Enter a phrase or keyword
---