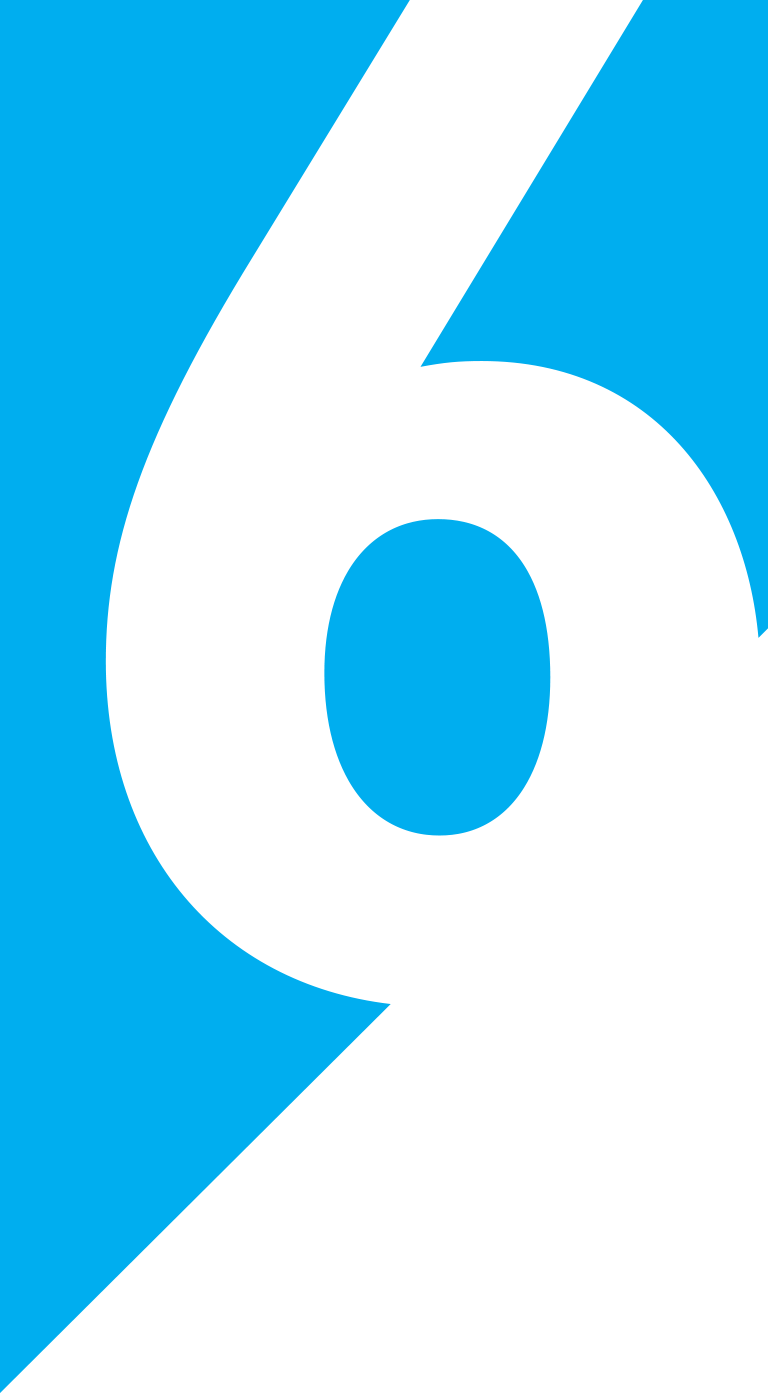 GROW SMARTLY
Add capacity where our strengths and emerging enrolment demand intersect
As we continue to grow over the next decade, Concordia needs to be strategic about where and how this growth occurs.
Being smart about increased enrolments means targeting promising program niches that aren't yet occupied. It means tapping the potential of learning technologies. It means developing stronger connections between faculty expertise and program offerings.
Growth must be grounded in an unwavering commitment to high-quality learning experiences, and it requires careful consideration of what might be done differently or stopped altogether in order to provide the capacity to move in new directions.
CREDIT Warren Zelman Photography
CROSS-INSTITUTIONAL STRATEGY
Mandate: Develop a strategy for growth and set the bases for more strategic enrolment management at Concordia.

The strategy was developed with Senate's Academic Planning and Priorities Committee, in close consultation with Faculty Deans and Associate Deans, as well as with the University Registrar.
| | |
| --- | --- |
| Benoit-Antoine Bacon | Provost and Vice-President, Academic Affairs |
| Guylaine Beaudry | University Librarian |
| Jason Camlot | Associate Dean, Faculty Affairs, Faculty of Arts and Science |
| Graham Carr | Vice-President, Research and Graduate Studies |
| Sandi Curtis | Professor, Department of Creative Arts Therapies |
| David Douglas | President, Concordia University Part-time Faculty Association (CUPFA) |
| Jorgen Hansen | Vice-Provost, Faculty Relations |
| Maidina Kadeer-Ozbek | Undergraduate Student Representative |
| Rupinder Kaur | Graduate Student Representative |
| Jonathan Levinson | Executive Director, Institutional Planning and Analysis |
| Musfafa Mehmet Ali | Professor, Department of Electrical and Computer Engineering |
| Marion Miller | Undergraduate Student Representative |
| Andrea Renaud | Committee Secretary |
| Mahesh Sharma | Professor, Supply Chain and Business Technology Management |
| Alan Shepard | President and Vice-Chancellor |
| Paula Wood-Adams | Dean of Graduate Studies |